About
The conference is designed to address the challenges facing senior retail executives who operate regional chains. This is an educational meeting and executive development program that will provide valuable information to help your company meet the challenges in the healthcare and retail market.
ONE-TO-ONE BUSINESS CONFERENCES
Appointment-driven one-to-one business meetings between chain executives and key supplier trading partners set the stage for developing profitable marketing ideas and strengthening existing relationships. We encourage you to take this opportunity to network and develop new alliances and partnerships.
General Sessions
The Regional Chain Conference offers an expansive selection of programming designed to ensure you are ahead of industry trends, prepares you to make better-informed decisions, and expands your opportunities.
Key Participants
Traditional retail participants include presidents, CEOs, and other senior executives from the merchandising and/or pharmacy disciplines. Due to the breadth of the conference program, it is also an excellent meeting for aspiring senior leaders of any organization who seek cross- functional understanding as they prepare for advanced responsibilities.
Supplier attendance is restricted to a limited number of front-end, pharmacy, and related services companies who agree to become a Strategic Partner for the meeting. Attendees from these companies are traditionally senior sales or trade development executives.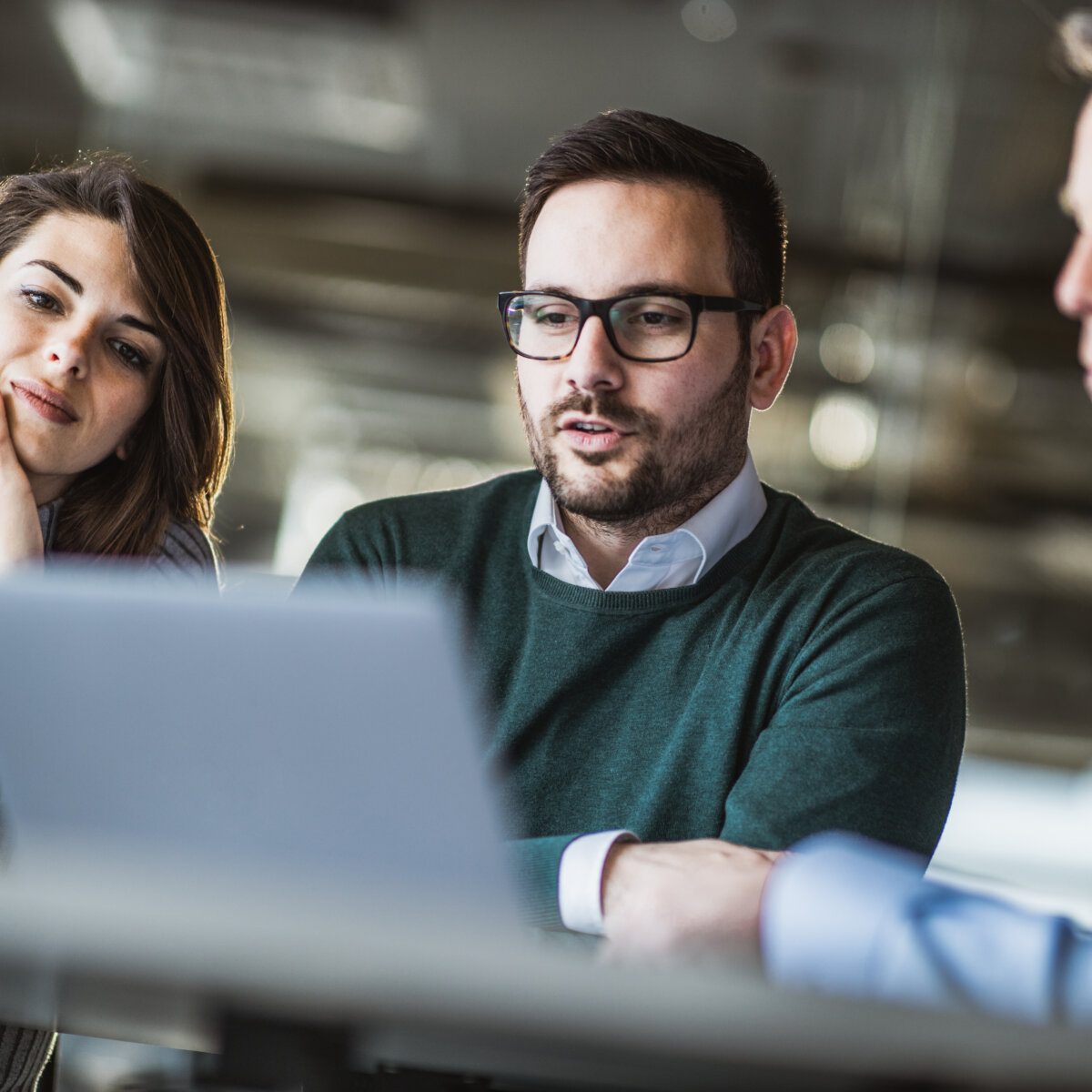 Regional Chain Committee Members
Craig Norman, H-E-B, and 2021 Regional Chain Chair
Wendy Boynton, Hannaford Bros., Co.
Rebecca Bubel, RPH, Kinney Drugs, Inc.
Sandra Canally, The Compliance Team, Inc.
Andrew J. Charter, RPh, Topco Associates LLC
David Cippel, Klingensmith's Drug Stores Inc.
Dwayne Clark, BS, SUPERVALU INC.
Scott M. Cross, Lewis Drugs
Timothy Erdle, Thrifty White Pharmacy
John M. Marraffa, Jr., Kinney Drugs, Inc.
William Earl Osborn, PharmD, Osborn Drugs, Inc.
Robert A. Petryszak, Drug Emporium of West Virginia
Chris Smith, Inmar Intelligence
Heidi Snyder, Drug World Pharmacies
William Thompson, III, Thompson Pharmacy
Victor F. Vercammen, PharmD, RPh, Giant Eagle, Inc.
Kristin Williams, PharmD, RPh, Hy-Vee, Inc.
Michael Wysong, CARE Pharmacies Cooperative, Inc.
About NACDS
NACDS represents traditional drug stores, supermarkets and mass merchants with pharmacies. Chains operate over 40,000 pharmacies, and NACDS' over 80 chain member companies include regional chains, with a minimum of four stores, and national companies. Chains employ nearly 3 million individuals, including 155,000 pharmacists. They fill over 3 billion prescriptions yearly, and help patients use medicines correctly and safely, while offering innovative services that improve patient health and healthcare affordability. NACDS members also include more than 900 supplier partners and over 70 international members representing 21 countries.