A View from the Front Lines – How our Industry is Improving Healthcare
February 8, 2021
11:00 AM - 12:00 PM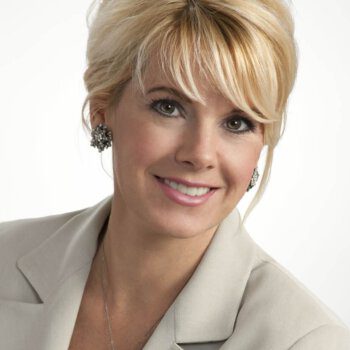 Senior Vice President, Pharmacy Care & Patient Advocacy, National Association of Chain Drug Stores
Kathleen Jaeger serves as President of the NACDS Foundation, a 501(c)3 organization that operates for the advancement of patient and public health.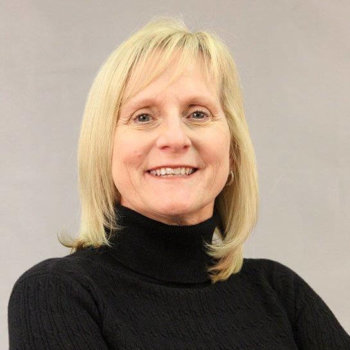 President & Chairman of the Board, Fruth Pharmacy
A graduate of WVU and Marshall, Ms. Fruth spent 20 years in education and consulting prior to joining Fruth Inc. in 2009 as Chairman of the Board. She was elected President in 2010.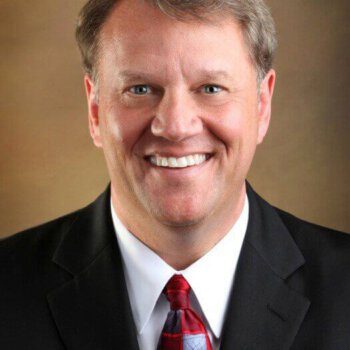 Senior Vice President of Pharmacy, H-E-B and 2021 Regional Chain Chair
Craig Norman is currently Senior Vice President of Pharmacy at H-E-B. Craig joined H-E-B in January of 2007 and has been a licensed pharmacist for 36 years. Prior to joining H-E-B Craig was with Costco Wholesale for 17 years; his most recent position being Vice President U.S. Pharmacy Operations. Craig began his pharmacy career as a staff pharmacist in Kansas City, MO and has also held the positions of Pharmacy Manager, Regional Pharmacy Supervisor and Assistant Vice President Pharmacy Operations.