General Sessions
Advancing Value-Based Care and Healthcare Transformation
The CMS Innovation Center's refreshed strategy focuses on moving the delivery system toward meaningful transformation–emphasizing equity, payment based on value to the patient, and person-centered care that meets people where they are. Over the past year, the Innovation Center has created an actionable roadmap for moving forward and recently released a specialty care strategy that highlights the importance of integrating more providers into value-based care arrangements. Join the Innovation Center's Purva Rawal for thoughts on how pharmacy aligns with this forward-leaning direction.
Monday, January 30
8:45 AM - 9:45 AM
Grand Cypress Ballroom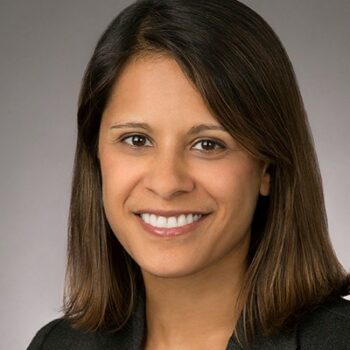 Purva Rawal
Chief Strategy Officer, CMS Innovation Center, Centers for Medicare and Medicaid Services
Hyatt Regency Grand Cypress • Orlando, FL
January 29–31, 2023
The NACDS Regional Chain Conference is a working meeting that offers unique networking opportunities with both your peers and trading partners.