How to Get Your Share of "The Big Business of WELL"
February 4, 2020
9:00AM - 9:45AM
Calusa Ballroom
Is your company ready to compete in the new era of WELL?
This fast transforming world of healthcare, selfcare and wellcare is bearing down fast as shoppers boldly take charge, changing the dynamics of your business at record speed – regardless of the business you're in.
Join Wendy Liebmann, CEO, WSL Strategic Retail, at NACDS TSE to be inspired by The Big Business of WELL.
ENVISION wellness as consumers do. Findings from the newest WSL "WELL" report define shoppers' definition of Well as a head-to-toe pursuit.
UNDERSTAND your opportunity. Whether you're a micro-business or an established leader in healthcare, WSL will present alternative paths to winning a bigger share of WELL.
BENCHMARK your company as a WELL competitor. Score your ability to thrive in the new era of WELL.
ACTIVATE your future. Be inspired to position your company to win its share of The Big Business of WELL.
Plus, you will walk away with 4 FREE tools:
WSL Retail Safari® Boston Map. Our guide to the most innovative wellness retailers in Boston.
WELL Ready Score. See how your company scores vs. other companies at the session.
WSL's WELL presentation, with analyses of social forces and buying behaviors changing wellness.
Consultation With WSL. Schedule a free half-hour consultation to help you outline the next steps for your company to succeed in The BIG Business of WELL.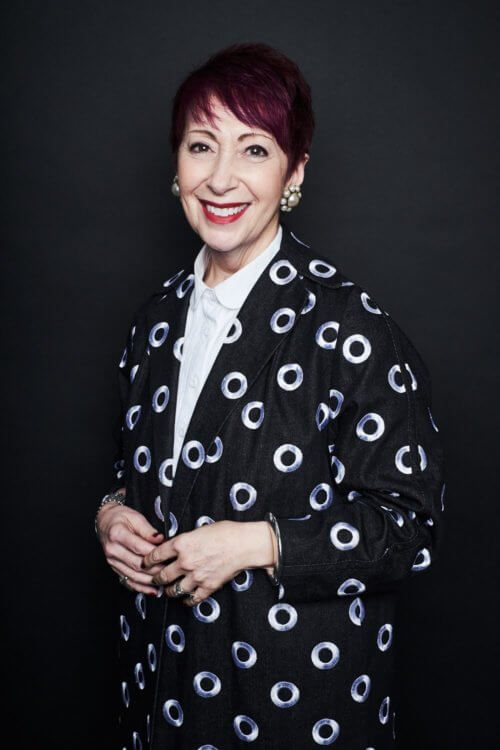 Founder, CEO & Chief Shopper, WSL Strategic Retail
In 1986, Wendy founded WSL, a global consultancy that helps clients build innovative shopper-led retail strategies. She is recognized as one of the innovators of shopper insights. Her goal: "To get executives out of their ivory towers to meet shoppers on the selling floor – be it physical or digital."