Impacts and Opportunities from the Evolving Consumer Data Landscape
February 4, 2020
8:00AM - 9:00AM
Calusa Ballroom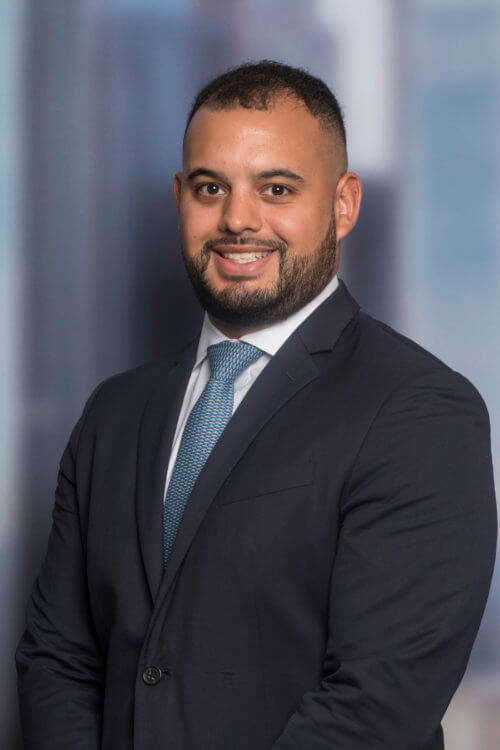 Manager, Kearney
Wade BJubrey is a Manager at Kearney in the Consumer Practice, with over nine years of combined management consulting and industry experience. He works with leading consumer products and retail companies on strategic transformation, commercial effectiveness, strategy and operating model implementation, and process improvement.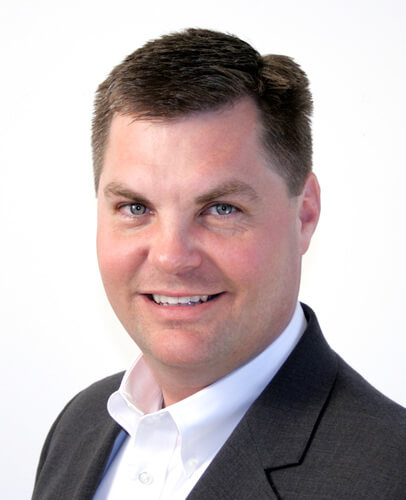 Partner, Kearney
Todd Huseby is a partner with Kearney and leads the Digital Business Practice for the Americas. Todd has extensive industry and consulting experience with clients in the retail, consumer goods, healthcare, and manufacturing sectors.
Growing consumer awareness of the value of personal data, regulatory decisions clarifying data ownership, and the inability of business to craft meaningful personalization have opened the door for a consumer agent empowered by consumers to secure adequate compensation for their data. This new reality unlocks opportunities while also adding to the risk if not actively managed. This session will combine results from Kearney's proprietary consumer survey with industry perspectives to challenge our default beliefs about the role of consumer data in marketing.