The Emerging Role of Accountable Care Organizations and Pharmacy Partnerships
February 3, 2020
10:00AM - 10:45AM
Calusa Ballroom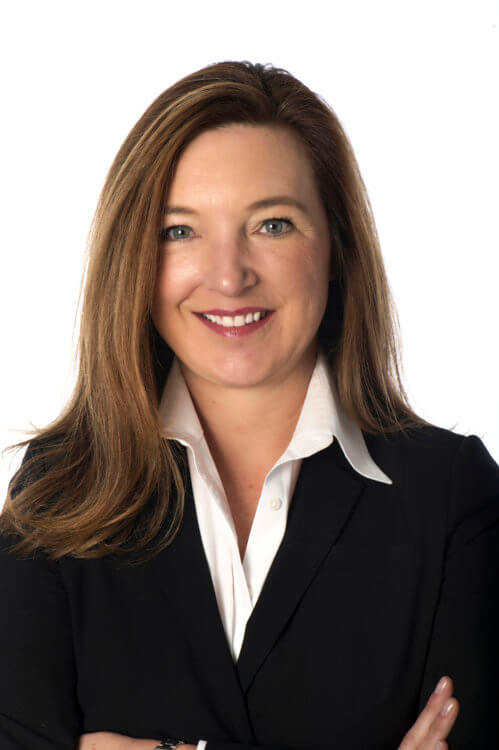 Principal, Leavitt Partners
Kristina's health policy expertise includes pharmacy policy (e.g., the Medicare Part D prescription drug benefit, medication therapy management, and approaches to medication use in a value-based environment), and health care reform.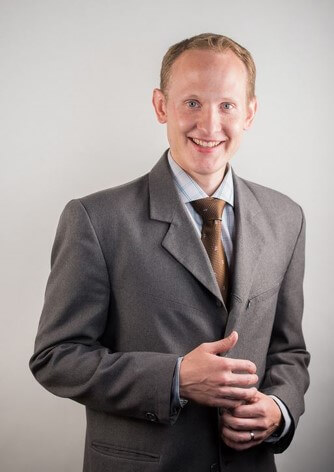 Chief Research Officer, Leavitt Partners
David Muhlestein, PhD, JD, is Chief Research Officer for Leavitt Partners. He directs the study of accountable care organizations through the LP Center for Accountable Care Intelligence and leads the firm's quantitative evaluation of health care markets. He is an expert in using policy analysis, predictive modeling, and applied analytics to understand the evolving health care landscape.
This session will provide insight into strategies for improving quality and population health through collaboration with Accountable Care Organizations (ACO), their emerging role in the healthcare field, and the impact community-pharmacy provided services can have on these models of care.