General Sessions
Opening General Session
Join the conference chair and the NACDS leadership as they present on the state of the industry and other relevant business and policy initiatives.
Monday, January 30
8:00 AM - 9:45 AM
Grand Cypress Ballroom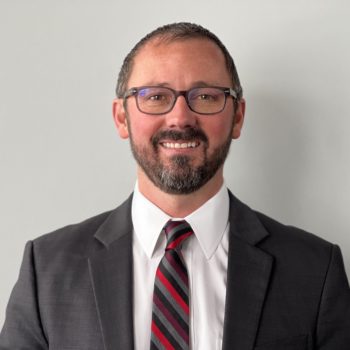 Justin Heiser
Chief Operating Officer, Thrifty White Pharmacy and 2023 Regional Chain Conference Chair
Justin Heiser is the Chief Operating Officer at Thrifty White Pharmacy.  Since joining the 100-store employee owned pharmacy chain in 2007 he has held several roles with the company with a focus on strategy, technology, business development and strategic partnerships that has allowed the company to deliver value to payor and pharma partners as well as the patients whom Thrifty White serves.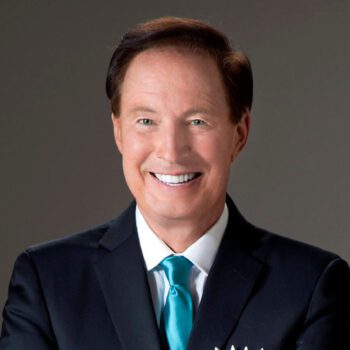 Steven C. Anderson
President & CEO, National Association of Chain Drug Stores
Steven C. Anderson, FASAE, CAE, IOM, has served as president and CEO of NACDS since 2007. He represents and is the chief spokesman for an industry that has annual sales of more than $1 trillion, employs nearly 3.2 million individuals, and works with suppliers and other partners to help meet the health, wellness and daily needs of patients and consumers across America.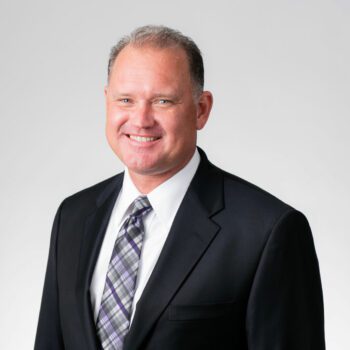 Brian Nightengale
President, Good Neighbor Pharmacy and NACDS Chair
Brian Nightengale, RPh, Ph.D., is President, Community and Specialty Pharmacy and President of Good Neighbor Pharmacy®, AmerisourceBergen's independent community pharmacy network.
Hyatt Regency Grand Cypress • Orlando, FL
January 29–31, 2023
The NACDS Regional Chain Conference is a working meeting that offers unique networking opportunities with both your peers and trading partners.