General Sessions
Opening General Session
January 24, 2022 8:00 AM - 8:45 AM Ponce de Leon Ballroom
Join NACDS Leadership and notable speakers as they present on the state of the industry and other timely information.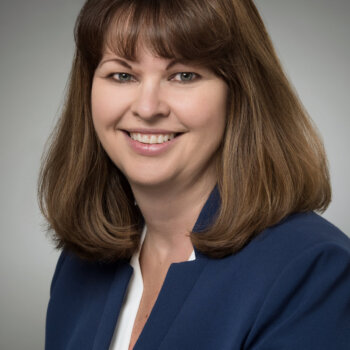 Director of Pharmacy Operations, Hannaford Bros., Co. and 2022 Regional Chain Conference Chair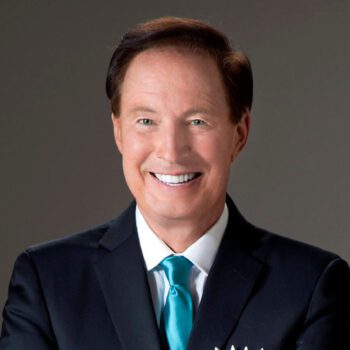 President & CEO, National Association of Chain Drug Stores
Steven C. Anderson, FASAE, CAE, IOM, has served as president and CEO of NACDS since 2007. He represents and is the chief spokesman for an industry that has annual sales of more than $1 trillion, employs nearly 3.2 million individuals, and works with suppliers and other partners to help meet the health, wellness and daily needs of patients and consumers across America.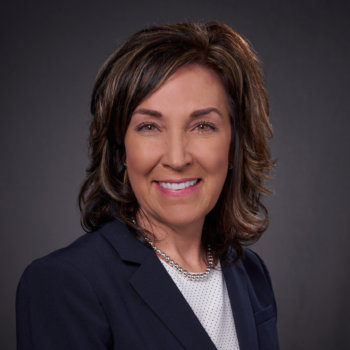 President, Kroger Health, The Kroger Co. and NACDS Chair
Colleen Lindholz is President of Kroger Health, the healthcare arm of The Kroger Co. Kroger Health is one of America's leading retail healthcare organizations, with over 2,200 pharmacies and 220 clinics in 37 states. Colleen oversees all of the company's Pharmacy, Clinical, and Nutrition operations and services, including all healthcare-related digital solutions and telehealth platforms.
Go Above & Beyond At Regional 2022
The NACDS Regional Chain Conference is a working meeting that offers unique networking opportunities with both your peers and trading partners.
January 23–25, 2022 The Breakers, Palm Beach, FL