NACDS Leadership Update
February 8, 2021
10:00 AM - 11:00 AM
Hear the latest from NACDS leadership about COVID-19 activities to assist consumers, including vaccine initiatives and other timely and relevant information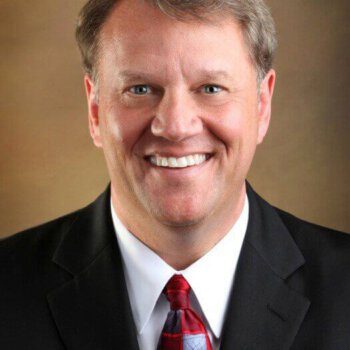 Senior Vice President of Pharmacy, H-E-B and 2021 Regional Chain Chair
Craig Norman is currently Senior Vice President of Pharmacy at H-E-B. Craig joined H-E-B in January of 2007 and has been a licensed pharmacist for 36 years. Prior to joining H-E-B Craig was with Costco Wholesale for 17 years; his most recent position being Vice President U.S. Pharmacy Operations. Craig began his pharmacy career as a staff pharmacist in Kansas City, MO and has also held the positions of Pharmacy Manager, Regional Pharmacy Supervisor and Assistant Vice President Pharmacy Operations.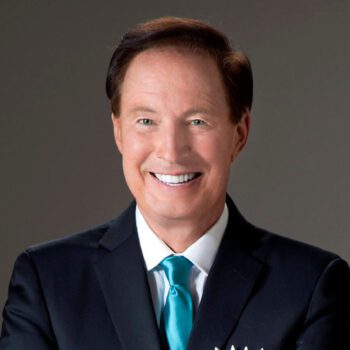 President & CEO, National Association of Chain Drug Stores
Steven C. Anderson, FASAE, CAE, IOM, has served as president and CEO of NACDS since 2007. He represents and is the chief spokesman for an industry that has annual sales of more than $1 trillion, employs nearly 3.2 million individuals, and works with suppliers and other partners to help meet the health, wellness and daily needs of patients and consumers across America.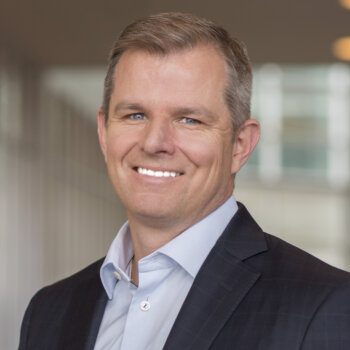 President and CEO, Meijer, Inc., and NACDS Chair
Rick Keyes is the President and CEO of Meijer, Inc., the family-owned and privately-held Grand Rapids, Mich.-based retailer that operates over 240 supercenters throughout Michigan, Ohio, Indiana, Illinois, Kentucky and Wisconsin. Rick joined Meijer in 1989 as a pharmacy team member in Columbus, Ohio, while attending college.