General Sessions
Social Media Influence Impact on the US Pharmacy and OTC Category Experience
COVID and social media have accelerated the retailization of healthcare, which has accelerated the pharmacist's influence over more OTC commerce moments. Social media now provides more pharmacists and pharmacy techs with more shopper marketing opportunities to interact and convert more health commerce shopping. This presentation will provide any retailer, OTC brand marketer, or CPG sales leader with a new understanding of new OTC health commerce moments that matter and the new social media platforms like Tik Tok which are reinventing the role of pharmacist as an OTC product influencer.
Here are the key takeaways:
Brand Experience: A new understanding of the expanding role of the US pharmacist as an OTC brand social influencer
Customer Experience: Identify the key technology and new retail health services that are being leveraged to increase OTC adherence
Commerce: Social commerce best practices that will help any OTC brand or retailer increase awareness, engagement, and conversion
Tuesday, January 31
8:00 AM - 8:45 AM
Grand Cypress Ballroom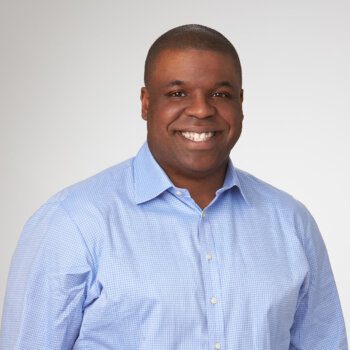 Brian Owens
Senior Vice President, Commerce Strategy & Inclusive Commerce, VMLY&R COMMERCE
Brian currently serves as Senior Vice President of North America Commerce at VMLY&R COMMERCE, where he is a public speaker and CPG brand strategist around topics related to selling to any class of trade of retail or pharmacy, creating CPG brand marketing plans, and building diverse inclusive cross-functional empathetic teams.
Hyatt Regency Grand Cypress • Orlando, FL
January 29–31, 2023
The NACDS Regional Chain Conference is a working meeting that offers unique networking opportunities with both your peers and trading partners.