General
What's on Our Mind in 2023
Consultants spend most of their time listening to clients, understanding their pain points, and helping them organize efforts to shape their future. In this session, we will hear from a leading pharmacy industry consultant who will share with us some of the most important topics companies in our industry are discussing and provide perspective on how these topics will frame industry dialogue moving forward.
Tuesday, January 31
8:45 AM - 9:45 AM
Grand Cypress Ballroom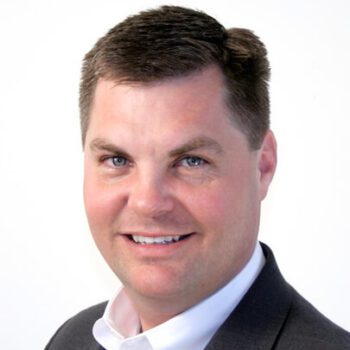 Todd Huseby
Partner, Americas Consumer Healthcare Lead, Kearney
Todd Huseby is a partner with A.T. Kearney and leads the Digital Business Practice for the Americas. Todd has extensive industry and consulting experience with clients in the retail, consumer goods, healthcare, and manufacturing sectors.
Hyatt Regency Grand Cypress • Orlando, FL
January 29–31, 2023
The NACDS Regional Chain Conference is a working meeting that offers unique networking opportunities with both your peers and trading partners.