Hotel & Travel
NACDS is the official housing bureau for the Regional Chain Conference.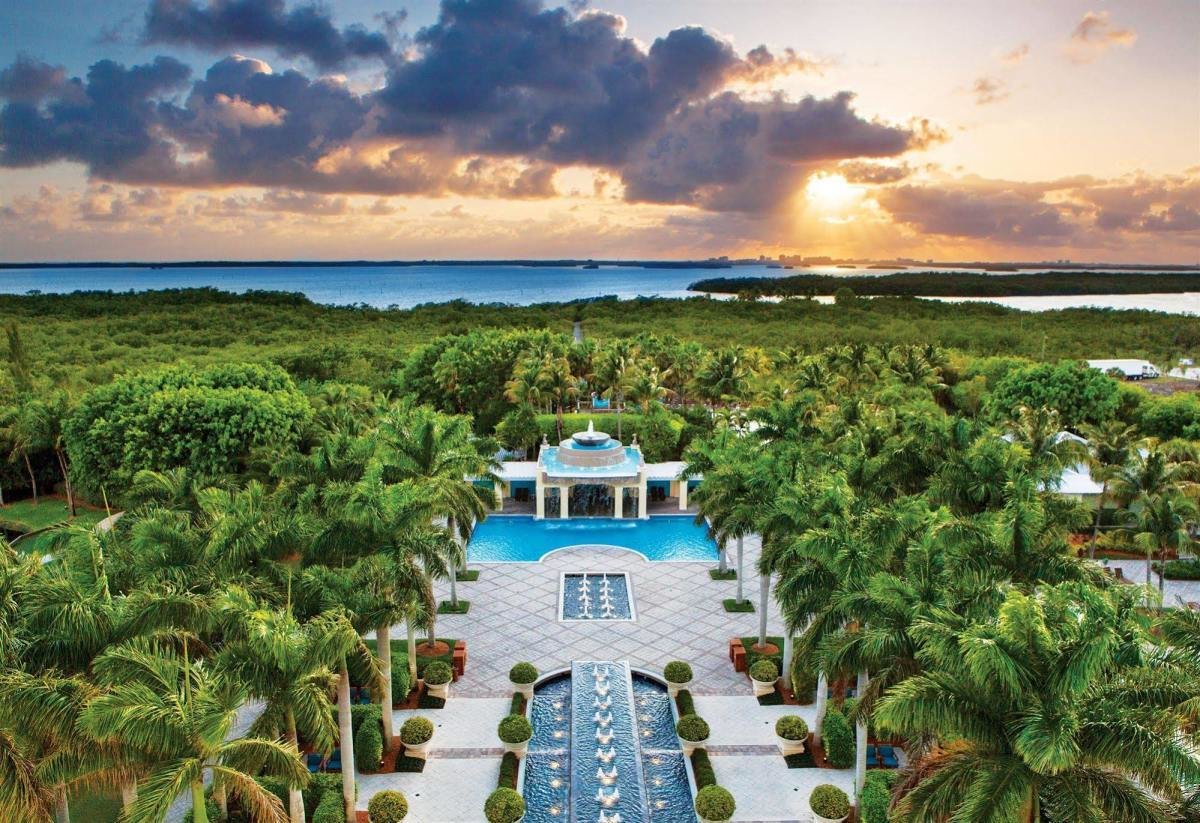 Official Hotel
Hyatt Regency Coconut Point Resort & Spa
5001 Coconut Road
Bonita Springs, FL 34134
(239) 444-1234
Room Rate: $329.00
Hotel Information
NACDS is the official housing bureau for the NACDS Regional Chain Conference. If you receive a call from a third-party, they are not an official agency of NACDS nor do they book within our hotel block. Reservations must be booked through NACDS to guarantee the quoted room rates and a reservation in our official hotel block.
Once you have registered for the conference, you will receive access to the online hotel reservations page enabling you to make your hotel reservation. Hotel room confirmations will be sent from the NACDS housing bureau upon completion of your booking and will include a confirmation number and website link to make any changes.
After Friday, January 3, 2020, you will need to contact the hotel directly in order to change your reservation. Reservations will be taken on a first come-first serve basis. Please make your hotel reservation before Friday, January 3, 2020. After this date, the quoted hotel room rates and availability cannot be guaranteed.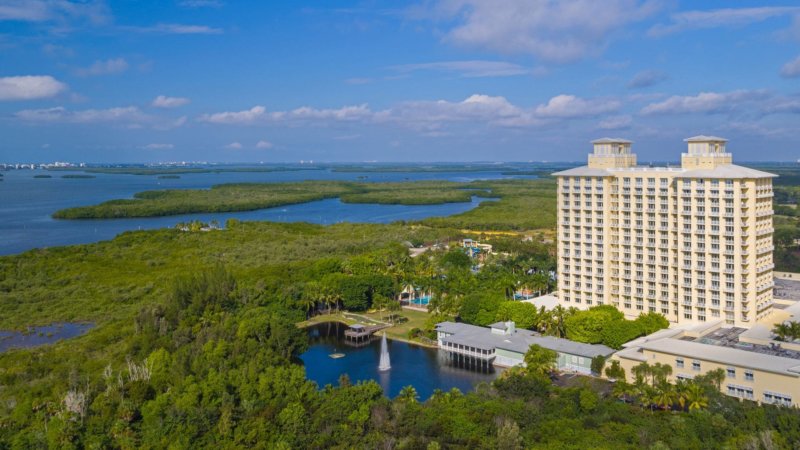 Cancellation Policy
The Hyatt Regency Coconut Point Resort and Spa requires a first and last night's deposit, which may be charged to the credit card provided as early as Friday, January 3, 2020. No refunds will be made available for changes or cancellations made after this date.
Questions?
Please contact Stacy Jack at the NACDS Housing Hotline, (703) 837-4301.
Travel Information
Southwest Florida International (RSW)
11000 Terminal Access Rd
Fort Myers, FL 33913
Located just 14 miles or about a 20-minute drive from the hotel.