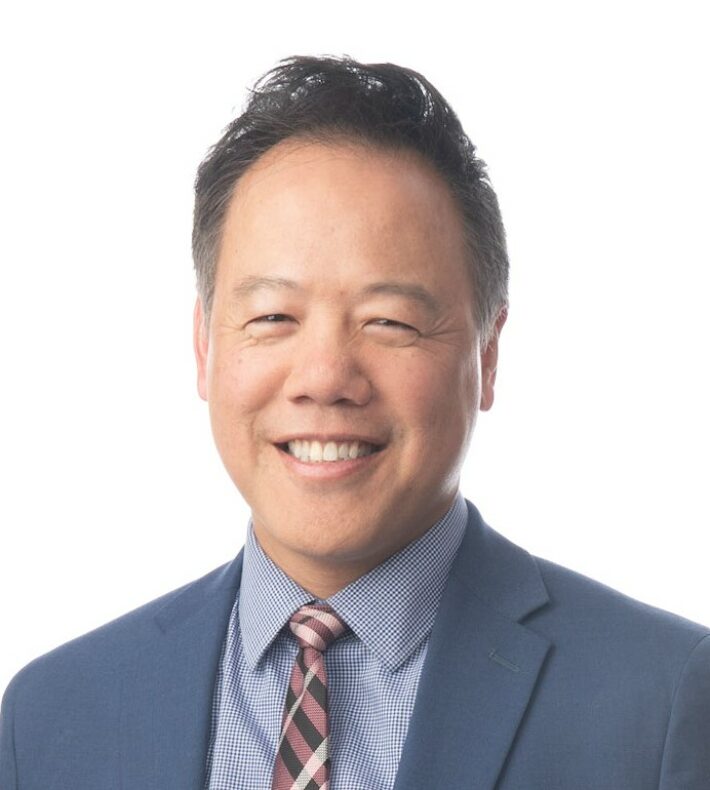 Speaker
Steven Chen, PharmD, FASHP, FCSHP, FNAP
Associate Dean for Clinical Affairs, William A. and Josephine A. Heeres Chair in Community Pharmacy & Professor of Clinical Pharmacy
University of Southern California School of Pharmacy
Dr. Steven Chen is Associate Dean for Clinical Affairs at the USC School of Pharmacy, the William A. Heeres and Josephine A. Heeres Chair in Community Pharmacy, and Director of the USC Titus Center for Medication Safety and Population Health. He is PI or Co-I for over $18 million in grant-funded research evaluating the impact of Comprehensive Medication Management (CMM) on healthcare quality, safety, cost, and patient and physician satisfaction, including a $12 million CMMI Healthcare Innovation Award. He is founder of the California Right Meds Collaborative (CRMC), a partnership between health plans, community pharmacies, and medical clinics providing CMM, supported by value-based payments. CRMC is supported in Los Angeles County by a $3 million CDC 1817 Wellness grant through the Los Angeles County Department of Public Health. Dr. Chen has received over 20 local, state, and national awards recognizing his work in clinical practice innovation / transformation.
February 11–13, 2024
Within Reach
Hyatt Regency Coconut Point • Bonita Springs, FL
The NACDS Regional Chain Conference is a working meeting that offers unique networking opportunities with both your peers and trading partners.