Christopher Lane
Wakefern Food Corp./ShopRite, and 2020 NACDS Chairman of the Board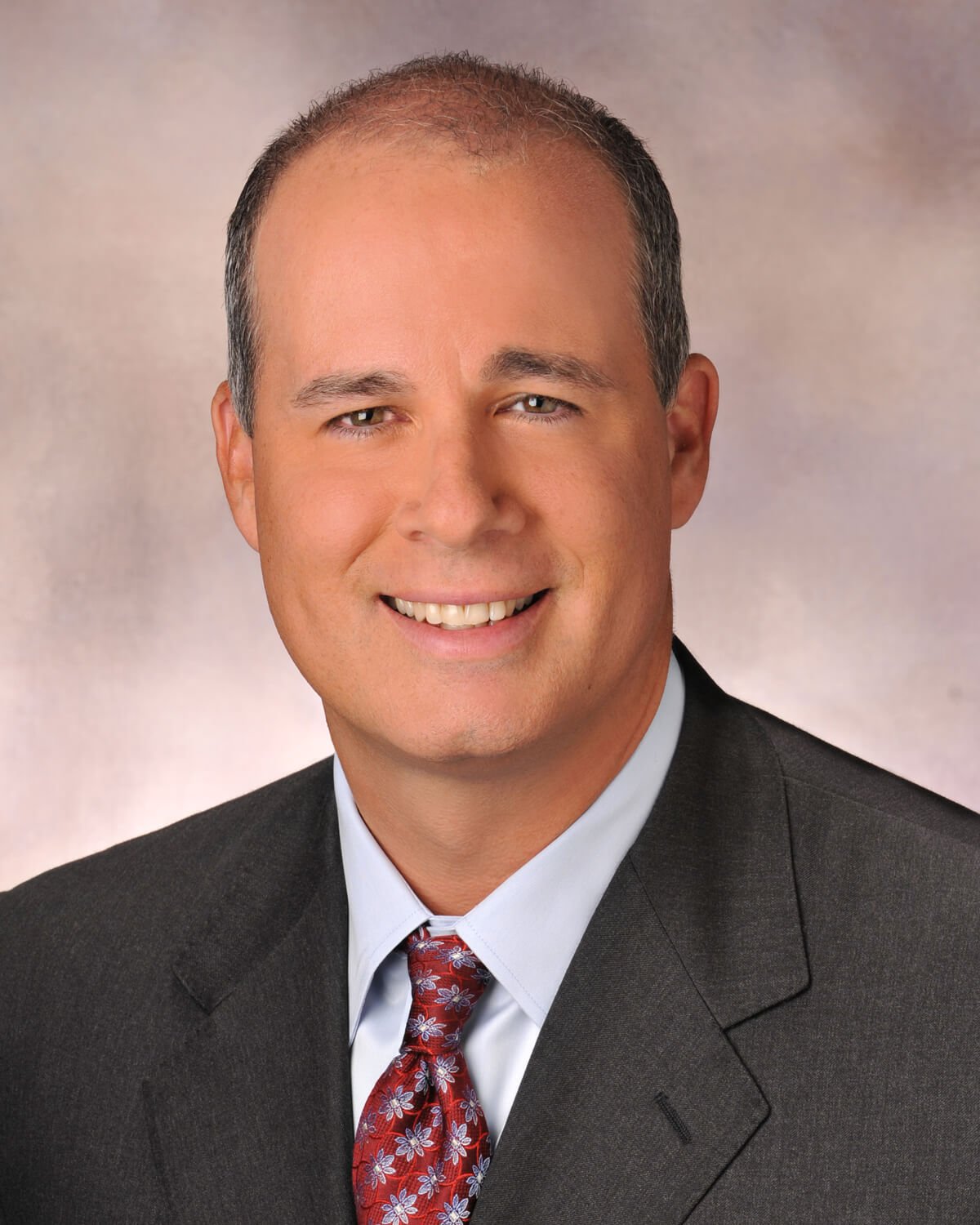 Wakefern Food Corp. Chris Lane is the Executive Vice President for Wakefern Food Corp., the largest retailer-owned cooperative in the United States. He joined Wakefern in 2003 as Vice President of Pharmacy and added Health and Beauty Care (HBC) to his responsibilities in 2005.
In 2008, he was promoted to Vice President, Grocery, Direct Store Delivery and Commercial Bakery. Before he was named Executive Vice President, Chris served as Senior Vice President of Product Divisions.
Prior to that, he was Senior Vice President of Non-Perishables. His current responsibilities include guiding the day-to-day operations and strategy planning for Wakefern, a cooperative that reported $16 billion in retail sales for its most recent fiscal year. Chris received his bachelor's degree in Pharmacy from the University of the Sciences, College of Pharmacy, in Philadelphia, PA. He is a member of the National Association of Chain Drug Stores (NACDS) Board of Directors and Executive Committee.