Richard Ashworth
Walgreen Co., and NACDS Chairman of the Board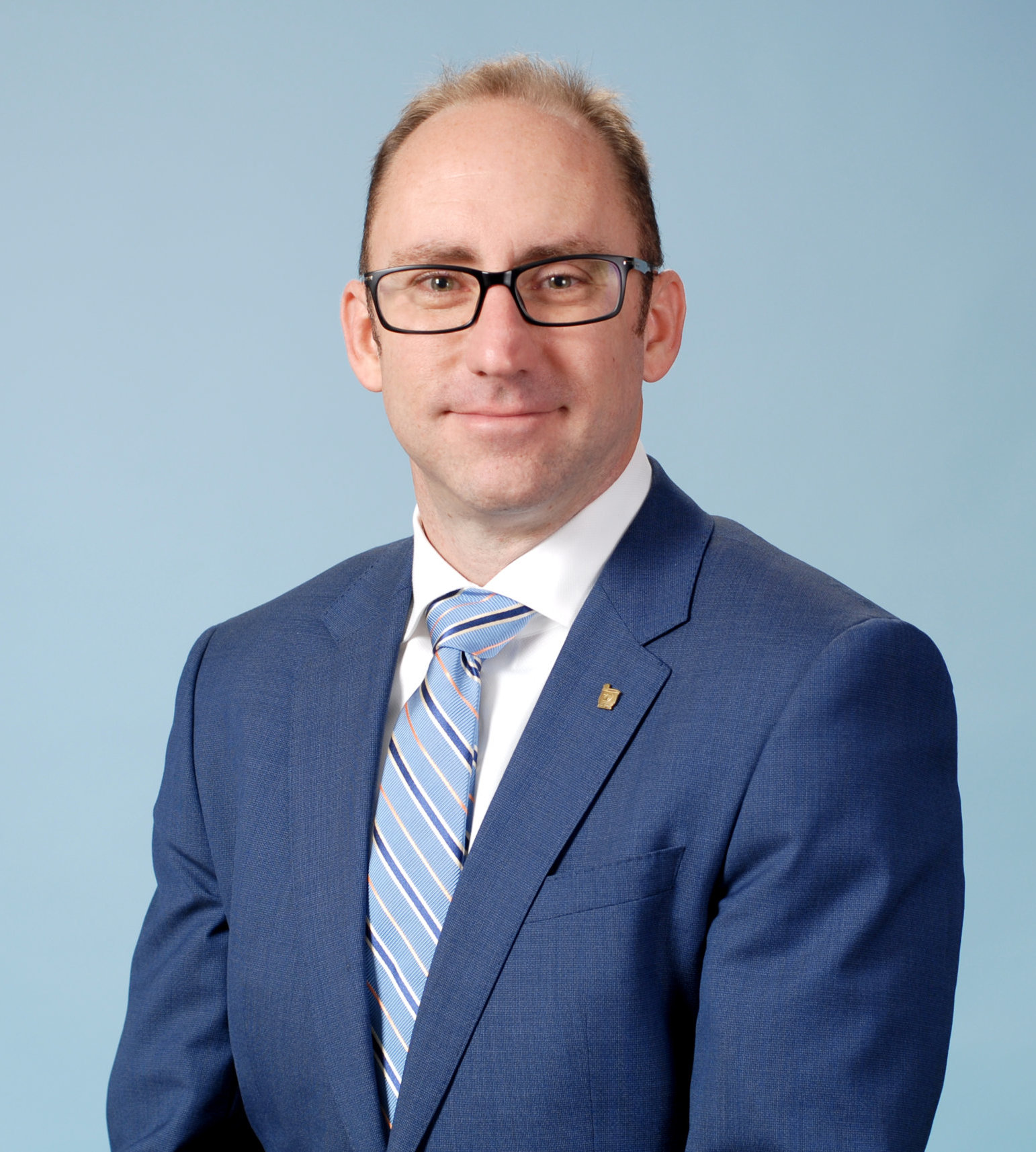 Richard Ashworth is president of operations for Walgreen Co., based in Deerfield, Ill. He is responsible for leading the company's pharmacy, retail, healthcare commercial, IT and supply chain areas-bringing together all Walgreen services to offer a seamless customer experience across the country.
Since 2014, he served as president of pharmacy and retail operations until being named to his current position in November 2017. Ashworth joined Walgreens in 1992 as a service clerk. He was promoted through store management holding various roles of increasing responsibility, including being named vice president of pharmacy operations in 2010 and operations vice president for the western United States in 2011.
In 2013, he was appointed director of healthcare and health & beauty in the United Kingdom and Republic of Ireland at Alliance Boots. In his time there, he led the development and delivery of health care strategy. Ashworth was responsible for the pharmacy, optometry and hearing care teams while serving on the Boots UK operating committee.
Ashworth received a Doctor of pharmacy degree (PharmD) from Nova Southeastern University in 1999 and his master's degree of business administration from the University of Phoenix in 2004. He currently serves as chairman on the board of directors of the National Association of Chain Drug Stores.