Frequently Asked Questions
Find the answers to any questions you have about the NACDS Regional Chain Conference.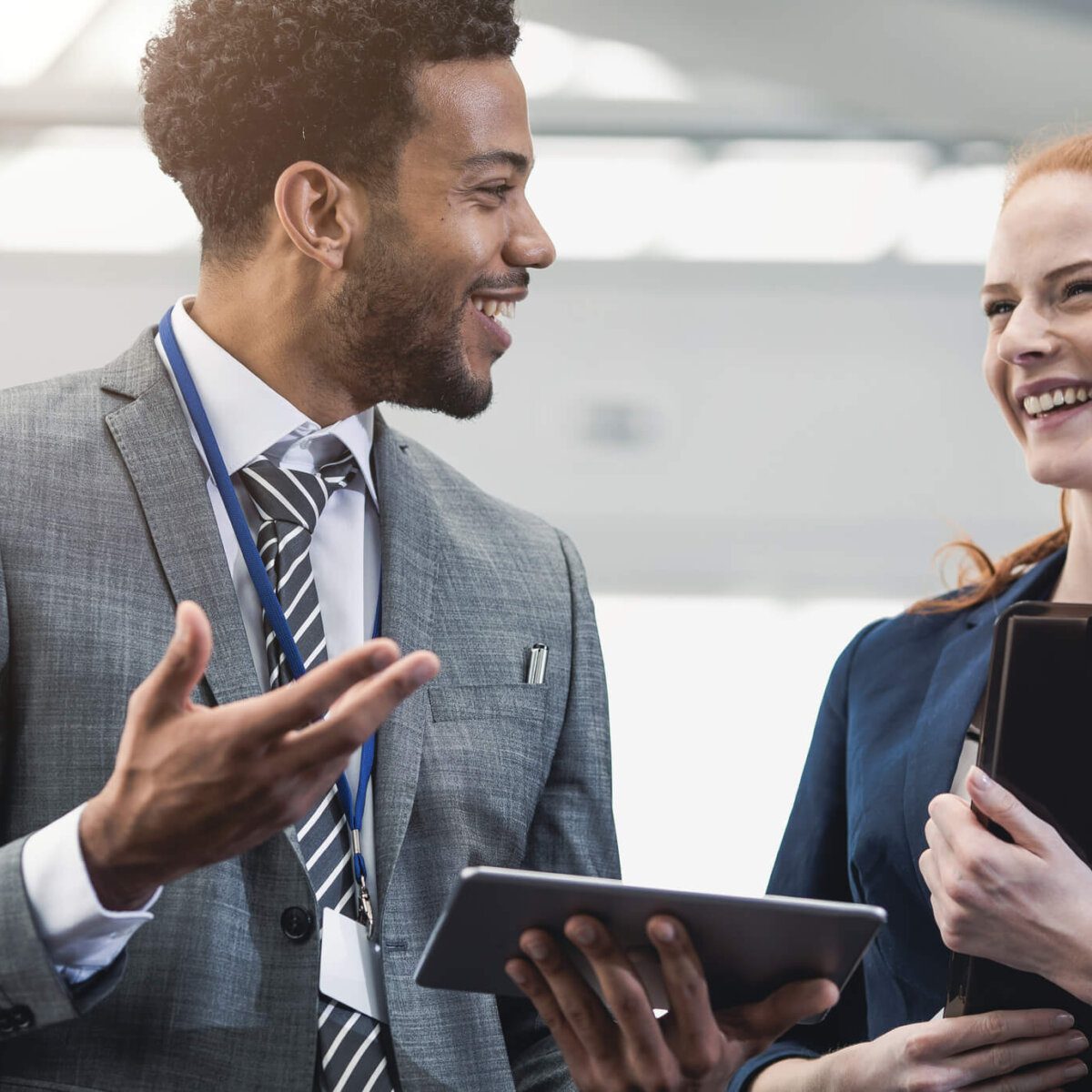 Q: What is the recommended attire?
A: Attire for the NACDS Regional Chain Conference is Business Casual with the following exception: Sunday, February 2's Kick-off Party! Men and women: casual, feel free to wear your favorite team's colors or jersey!
Q: When is the last day I can make a reservation at one of the official NACDS hotels and still obtain the NACDS rate?
A: Friday, January 3, 2020. After this date, the quoted hotel room rates and availability cannot be guaranteed.
Q: How do I make changes to an existing hotel reservation?
A: To make changes to an existing reservation, use the link provided in your hotel room confirmation sent from the NACDS Housing Bureau. After Friday, January 3, 2020, you will need to contact your hotel directly. Visit the Hotel & Travel page under Plan for hotel contact information after this date.
Q: Is there a one-day badge?
A: No. Anyone desiring to attend the Regional Chain Conference must register in full.
Q: Our Company is registered, but I can't log into Participating Companies.
A: Only registered attendees can access the locked portions of the website. You will need to get the login information from one of your registrants. Their username is their email address. We do not have access to passwords. If they are unsure of their password, they can use the "Forgot/Set Your Password" link on the login page to reset it.
Q: How do I add my spouse/companion to my registration?
A: During the registration process, you will have the ability to "Add a Companion" after entering your first registrant. If you have already completed the registration process but need to add a spouse/companion, please email registration@nacds.org.
Q: How do I cancel or substitute an attendee?
A: Please submit a Cancellation Form or Substitution Form as soon as possible. All cancellations and substitutions must be made in writing and are considered official on the date they are received at NACDS headquarters.
Q: How do I book private event space during the NACDS Regional Chain Conference?
A: A limited amount of private function space is available during the Regional Chain Conference. Requests for space should be made in writing to Toni Gonzalez at tgonzalez@nacds.org and include date, time, and number of people expected to attend the event.
Q: Who do I contact to purchase a Strategic Partnership Space?
A: Strategic Partners Hotline,(703) 837-4320, or exhibits@nacds.org
Q: Who do I contact to inquire about Private Meeting Space?
A: Toni Gonzalez, tgonzalez@nacds.org
Q: Who do I contact for Registration assistance?
A: NACDS Registration Department, 703-837-4302, or registration@nacds.org
Q: Who do I contact to ask a Hotel/Housing question?
A: NACDS Housing Department, 703-837-4301 or housing@nacds.org
Q: Who do I contact to learn more about Sponsorship Opportunities?
A: Jim Whitman, 703-837-4610 or jwhitman@nacds.org