Guide To Success
This primer is for first-time attendees. It has been developed by members of the Regional Chain Committee and the NACDS Retail Advisory Board Membership and Conferences Subcommittee and is based on their collective experiences.
Know Before You Go
The descriptions and suggestions are taken from actual business practices of successful NACDS members. The sole focus of this document is to help you prepare for and gain greater value from your participation in this conference. Your preparation, conduct, and follow-up will determine your unique Return on Investment (ROI).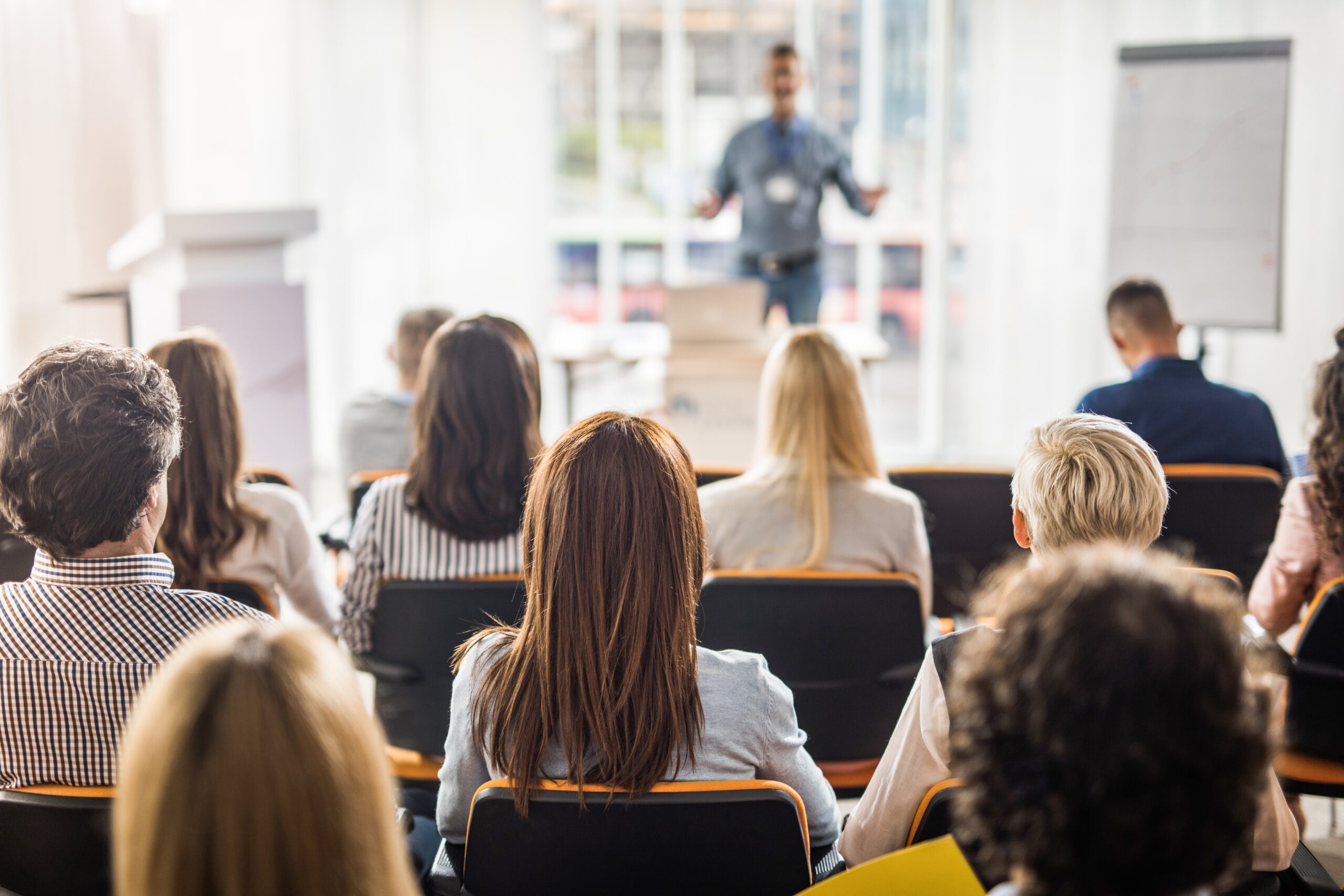 One-to-One Tips
Start soliciting appointments early – as much as three months in advance.
Develop a convincing proposition for each company as to why they will benefit from a meeting with you.
Establish a specific agenda for each meeting.
Develop a "one pager" summarizing the important facts about your company, key products, point of difference, and any performance matrices that set you apart from the competition.
Consider room-dropping an advance thank you for a planned meeting. This will help remind the person of the appointment. Or do a room drop after the meeting as a thank you to recap what was accomplished.
Housing
NACDS is the official housing bureau for the Regional Chain Conference. Once you have registered for the conference, you will receive access to the online hotel reservations site enabling you to make your hotel reservation.
Username & Password
Each attendee requires a username and password to gain access to the Participants page. Your username and password from your online account will become active upon receipt of paid registration.
Attire
Attire for all official NACDS Events is Business Casual.