Why Attend?
Stay ahead of the industry and meet the challenges your company faces in an evolving healthcare and retail market.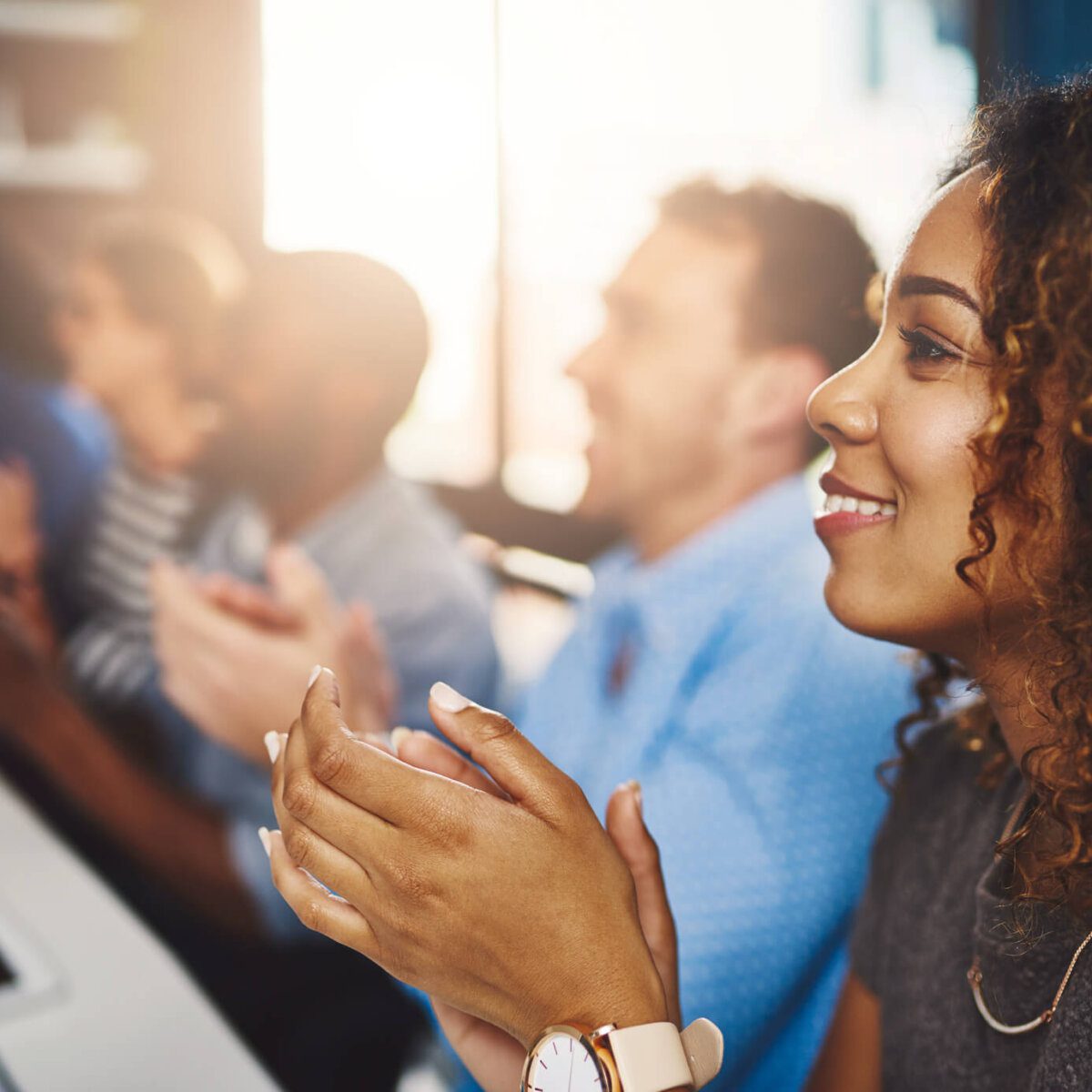 Program Highlights
One-to-One Business Conferences
Appointment-driven one-to-one business meetings between chain executives and key supplier trading partners set the stage for developing profitable marketing ideas and strengthening existing relationships. We encourage you to take this opportunity to network and develop new alliances and partnerships.
General Sessions
The Regional Chain Conference offers an expansive selection of programming designed to ensure you are ahead of industry trends, prepares you to make better-informed decisions, and expands your opportunities.
Insight Sessions
Programming designed to provide timely and relevant information enabling attendees to adapt and manage today's community pharmacy. Each session is designed to meet the unique needs of our small to mid-sized members and their staff.
CPE Credits
The goal of NACDS' educational programming is to communicate timely information that meets the needs of attendees, enabling them to be better prepared to face the challenges in the dynamic community practice environment.
Continuing pharmacy education credit can be earned at selected educational programs offered throughout the conference. Validated Statements of Continuing Pharmacy Education Credit will be issued online by visiting the NACDS' CPE Center and completing an evaluation form for each session attended during the conference. CPE must be claimed within 60 days following the completion of the program.
NACDS is accredited by the Accreditation Council for Pharmacy Education as a provider of continuing pharmacy education.