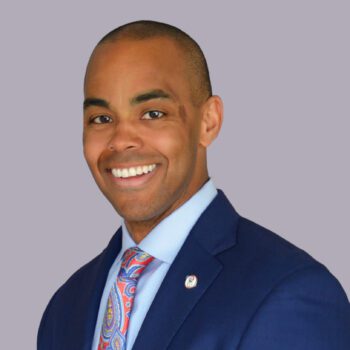 Speaker
Al Carter
PharmD, MS, RPh
Executive Director
National Association of Boards of Pharmacy
Dr. Carter is the executive director of the National Association of Boards of Pharmacy® (NABP®) and the secretary of the Association's Executive Committee. NABP is an international organization whose membership includes the state boards of pharmacy in all 50 United States, the District of Columbia, Guam, Puerto Rico, the Virgin Islands, the Bahamas, and all 10 provincial pharmacy regulatory agencies in Canada.
Hyatt Regency Grand Cypress • Orlando, FL
January 29–31, 2023
The NACDS Regional Chain Conference is a working meeting that offers unique networking opportunities with both your peers and trading partners.