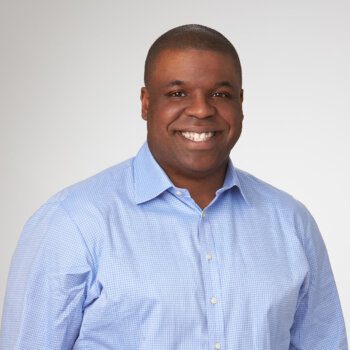 Speaker
Brian Owens
MBA
SVP, Commerce Strategy
VMLY&R COMMERCE
Brian is an experienced Senior Vice President Of Retail Strategy with a demonstrated history of working in the market research, creative advertising, management consulting industry, consumer brand management, pharmaceutical go to market retail marketing and supply chain retail operations. Areas of topical expertise include global consumer trends, global retail commerce strategies/predictions, retail pharmacies, Walmart, Amazon, Grocery, Club, small format convenience/dollar stores, specialty beauty retailing and health & wellness retail format/pricing/product/digital trends which includes CBD/Cannabis. Skilled in Problem Solving, Building Diverse Cross-Functional Teams, Leading By Example, Having Fun While Working, Consumer Products Ideation, Digital Healthcare Supply Chains, Sales Strategy, Market Research, Management, and Trade Marketing. Strong leadership, resilience, sales, public speaking, survey research, brand/trade marketing partnership, and omnichannel retail insights professional with an MBA focused in Accounting & International Business from The George Washington University – School of Business.
Go Above & Beyond At Regional 2022
The NACDS Regional Chain Conference is a working meeting that offers unique networking opportunities with both your peers and trading partners.
January 23–25, 2022 The Breakers, Palm Beach, FL