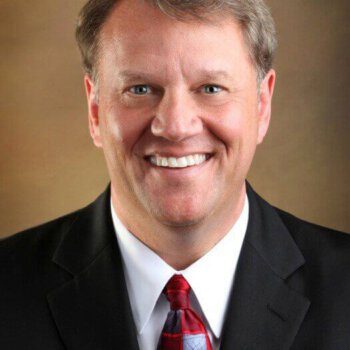 Speaker
Craig Norman
Senior Vice President of Pharmacy
H-E-B and 2021 Regional Chain Chair
Craig Norman is currently Senior Vice President of Pharmacy at H-E-B. Craig joined H-E-B in January of 2007 and has been a licensed pharmacist for 36 years. Prior to joining H-E-B Craig was with Costco Wholesale for 17 years; his most recent position being Vice President U.S. Pharmacy Operations. Craig began his pharmacy career as a staff pharmacist in Kansas City, MO and has also held the positions of Pharmacy Manager, Regional Pharmacy Supervisor and Assistant Vice President Pharmacy Operations.
Craig's contributions to the community include positions on the following boards and associations: The University of Missouri-Kansas City Dean's Advisory Council, University of Texas College of Pharmacy Advisory Council, Texas Medical Association Foundation Board of Trustees and the South Texas Area Board for American Cancer Society. Craig is also a member of the American Pharmacists Association and the Texas Pharmacy Association.
Craig received a Bachelor of Science degree in Pharmacy in 1983 from the University of Missouri-Kansas City and has attended many executive development programs over the years including the seven-month Executive Leadership Program at Seattle University's Albers Graduate School of Business in 2005.