David Muhlestein, PhD, JD.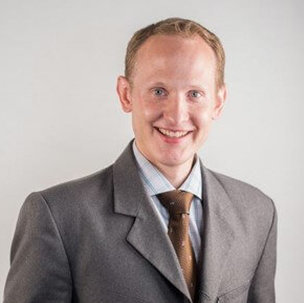 David Muhlestein, PhD, JD, is Chief Research Officer for Leavitt Partners. He directs the study of accountable care organizations through the LP Center for Accountable Care Intelligence and leads the firm's quantitative evaluation of health care markets. He is an expert in using policy analysis, predictive modeling, and applied analytics to understand the evolving health care landscape.
David also serves as Adjunct Assistant Professor of The Dartmouth Institute (TDI) at the Geisel School of Medicine at Dartmouth College, is a Visiting Policy Fellow at the Margolis Center for Health Policy at Duke University, and is a Visiting Fellow at the Accountable Care Learning Collaborative. In these roles he conducts research to translate learnings of high-performing organizations for the benefit of the broader health care system.
David earned his doctorate in health services management and policy, JD, MHA, and MS from The Ohio State University, and a BA from Brigham Young University.