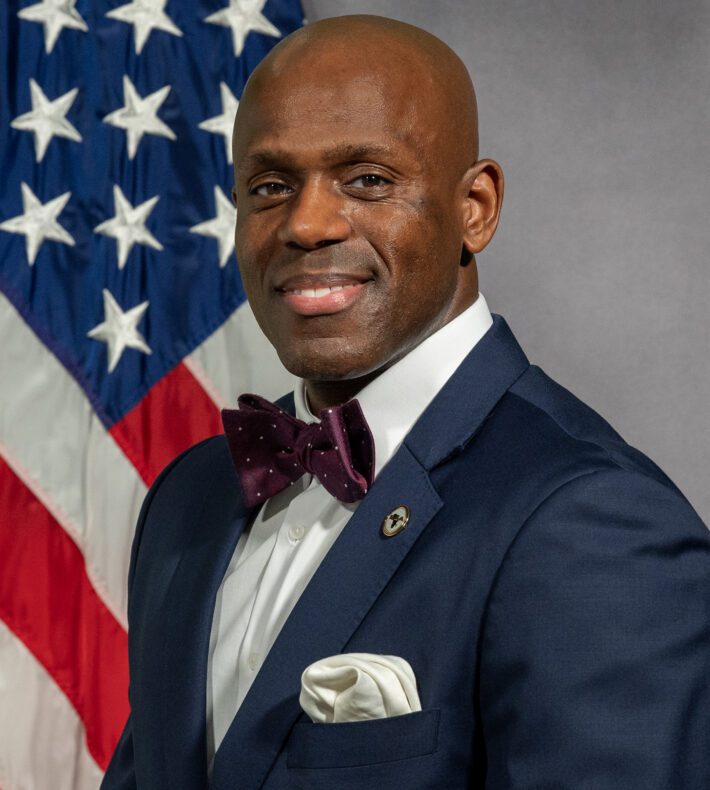 Speaker
Dominic D. Johnson
Staff Coordinator
US Drug Enforcement Administration
Dominic D. Johnson currently serves as a Staff Coordinator in the Policy Section for the Drug Enforcement Administration's (DEA) Diversion Control Division (DCD).  In this role, Mr. Johnson's primary responsibilities include, in part, the reviewing and responding to inquiries received at the DEA Policy Section regarding DEA regulations from DEA personnel, DEA registrants, Federal, state, and local authorities, and the public at large.
Mr. Johnson has worked at the DEA, specifically in the DCD, for almost 20 years.  The majority of which spent as a Diversion Investigator in multiple DEA field divisions, covering numerous areas of responsibility. Mr. Johnson became a Diversion Investigator in August 2004 and was assigned to the Los Angeles Field Division, Las Vegas, Nevada District Office.  As a Diversion Investigator, Mr. Johnson directed or contributed to numerous regulatory, criminal, and complaint investigations focused on the licit and illicit handling of legally manufactured controlled substances and listed chemicals.
In 2018, Mr. Johnson was promoted to the position of Supervisory Diversion Investigator, a position he held for approximately five years while serving as part of the DEA's Philadelphia Field Division.  In this role, Mr. Johnson was responsible for oversight of DEA's registrant population operating in the Middle District of Pennsylvania (Central Pennsylvania).  Mr. Johnson's other responsibilities included serving as the first line supervisor for six Diversion Investigators and the monitoring, guiding and coordination of a wide variety of investigative, administrative and legislative matters.
Mr. Johnson received his Bachelor's Degree from Morgan State University in Baltimore, Maryland.
Events:
Insight Sessions
This session will provide an overview of DEA policy changes and developments relevant to chain pharmacy operations and compliance. There will be an opportunity for discussion and questions on DEA policy, regulatory, and compliance.
Tuesday, February 13
11:00 AM - 11:45 AM
February 11–13, 2024
Within Reach
Hyatt Regency Coconut Point • Bonita Springs, FL
The NACDS Regional Chain Conference is a working meeting that offers unique networking opportunities with both your peers and trading partners.