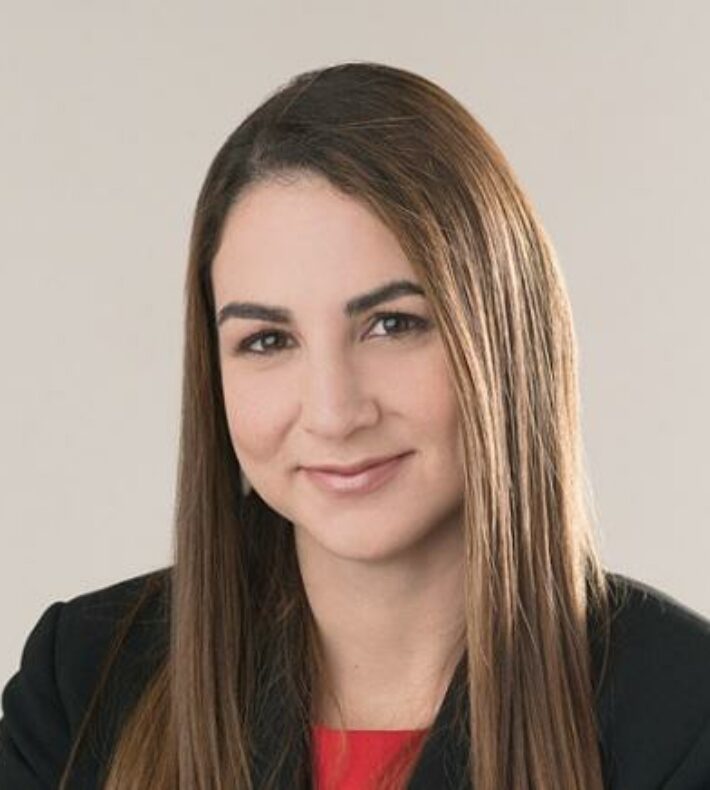 Speaker
Emily A. Katz
Managing Director, Healthcare Practice Chair
Prime Policy Group
Emily Katz is a Managing Director at Prime Policy Group and serves as the Chair of the firm's healthcare practice. With 15 years in Washington working on Capitol Hill and the private sector and an expertise in health policy, Emily has developed and executed legislative and regulatory strategies on issues including drug pricing, public health, women's health, diabetes, end of life care, health insurance and reform, and public programs including Medicare, Medicaid, and Tricare.
Prior to joining BCW and Prime Policy Group, Emily served as Senior Director of Government Affairs at Express Scripts where she advocated on behalf of the pharmacy benefit management (PBM) industry. She worked directly with executives who testified in front of Congress and the Senate. Emily also led advocacy efforts to ultimately enact legislation that would require electronic prescribing of opioids in Medicare.
Emily previously spent nine years on Capitol Hill, serving as a Legislative Assistant to now Senate Finance Committee Chairman Ron Wyden (D-OR), Health Policy Director to Chair of the House Energy & Commerce's Subcommittee on Oversight & Investigations Diana DeGette (D-CO), and senior staff to Senator Barbara Boxer (D-CA), Chairman of the Environment and Public Works Committee. Her legislative accomplishments include more than a dozen of Senator Wyden's amendments accepted into the 2010 health reform bill, enactment of the HIV Organ Policy Equity (HOPE) Act, and enactment of legislation to combat drug shortages.
Emily holds a Master of Public Health degree from Columbia University's Mailman School of Public Health with a focus in Health Policy, and earned Bachelor's Degree in Biomedical Ethics from Brown University. She is a published scientific author and sits on the NoVa Advocates Council for Planned Parenthood Advocates for DC, Maryland, and Northern Virginia.
February 11–13, 2024
Within Reach
Hyatt Regency Coconut Point • Bonita Springs, FL
The NACDS Regional Chain Conference is a working meeting that offers unique networking opportunities with both your peers and trading partners.