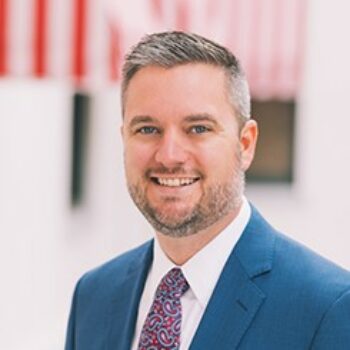 Speaker
Greg Black
Co-Founder and Partner
Waypoint Strategies, LLC
Events
General Sessions
New Year, More Momentum: Insights from the Advocacy Experts
NACDS' all-levels and all-branches-of-government advocacy involves modern public affairs tools. Direct advocacy, grassroots, grasstops, public relations, coalitions, polling, and more are aligned to advance a pro-patient and pro-pharmacy agenda. Go inside the "war room" for a discussion on the current state of play.
Monday, January 30
2:00 PM - 3:00 PM
Grand Cypress Ballroom
Hyatt Regency Grand Cypress • Orlando, FL
January 29–31, 2023
The NACDS Regional Chain Conference is a working meeting that offers unique networking opportunities with both your peers and trading partners.