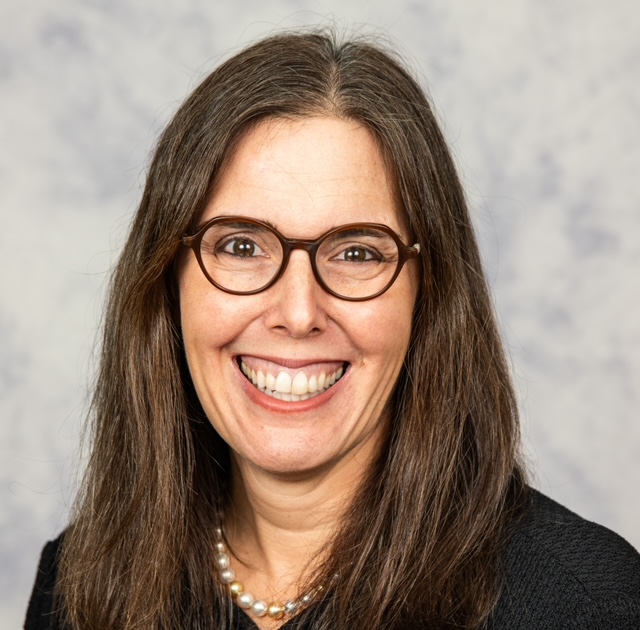 Speaker
Holly Freishtat
Senior Director, Feeding Change
Milken Institute
Ms. Freishtat is the Senior Director of Feeding Change with the Milken Institute. She is an experienced director, transformative leader and strategist with a 20-year track record developing and implementing food system policies and programs. Holly served as Baltimore City's first Food Policy Director and Chief of Food Policy & Planning where she founded and directed the Baltimore Food Policy Initiative. She holds an M.S. in Agriculture, Food, and Environment from the Friedman School of Nutrition Science & Policy at Tufts University, a B.S. in Nutrition from the University of Vermont, and an executive certificate from Carey Business School.
Events:
General Sessions
Healthcare continues to evolve at a rapid pace, and pharmacies are reinventing themselves by embracing new and innovative services and products - all with a focus on better health and wellness. Join us to explore the ways pharmacies are leading positive transformation in healthcare. 
Monday, February 12
9:15 AM - 10:45 AM
Calusa Ballroom
Event Detail
February 11–13, 2024
Within Reach
Hyatt Regency Coconut Point • Bonita Springs, FL
The NACDS Regional Chain Conference is a working meeting that offers unique networking opportunities with both your peers and trading partners.