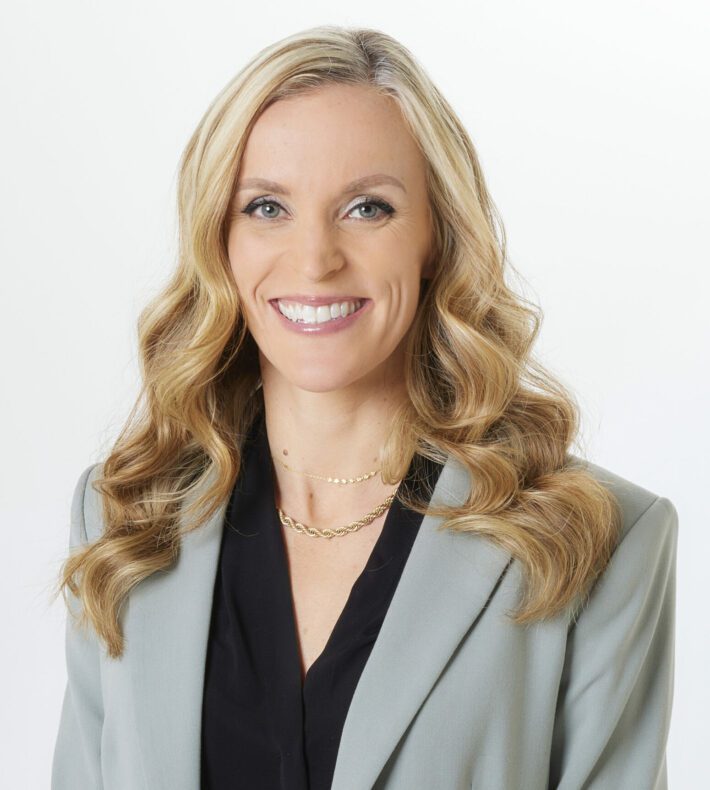 Speaker
Jackie Morse
Group Vice President, Pharmacy
Meijer, Inc. and 2024 Regional Chain Chair
Jackie Morse is Vice President of Pharmacy at Meijer where she has responsibility for pharmacy operations, managed care, procurement, specialty pharmacy, and new business. Jackie has been with Meijer since 2004. She has also served as a professor at Ferris State University's College of Pharmacy.
Jackie was named the Michigan Pharmacists Association's (MPA) Distinguished New Pharmacist Practitioner (2016), Progressive Grocer's Top Women in Grocery – Rising Star (2020), and was the recipient of Ferris State University's Pacesetter Award (2020). Jackie also serves on Ferris State University's College of Pharmacy Alumni Advisory Board and is an appointed trustee for the Michigan chapter of the National Multiple Sclerosis Society.
Jackie attended Grand Valley State University and has a Doctorate of Pharmacy from Ferris State University. She completed a post-graduate pharmacy practice residency specializing in community pharmacy and is a Board Certified Pharmacotherapy Specialist.
Jackie, her husband and their three children live in West Michigan and they enjoy traveling and spending time outdoors.
Events:
General Sessions
Monday, February 12
8:00 AM - 9:00 AM
Calusa Ballroom
Event Detail
General Sessions
Healthcare continues to evolve at a rapid pace, and pharmacies are reinventing themselves by embracing new and innovative services and products - all with a focus on better health and wellness. Join us to explore the ways pharmacies are leading positive transformation in healthcare. 
Monday, February 12
9:15 AM - 10:45 AM
Calusa Ballroom
Event Detail
February 11–13, 2024
Within Reach
Hyatt Regency Coconut Point • Bonita Springs, FL
The NACDS Regional Chain Conference is a working meeting that offers unique networking opportunities with both your peers and trading partners.