Kathleen Jaeger
Senior Vice President, Pharmacy Care & Patient Advocacy
National Association of Chain Drug Stores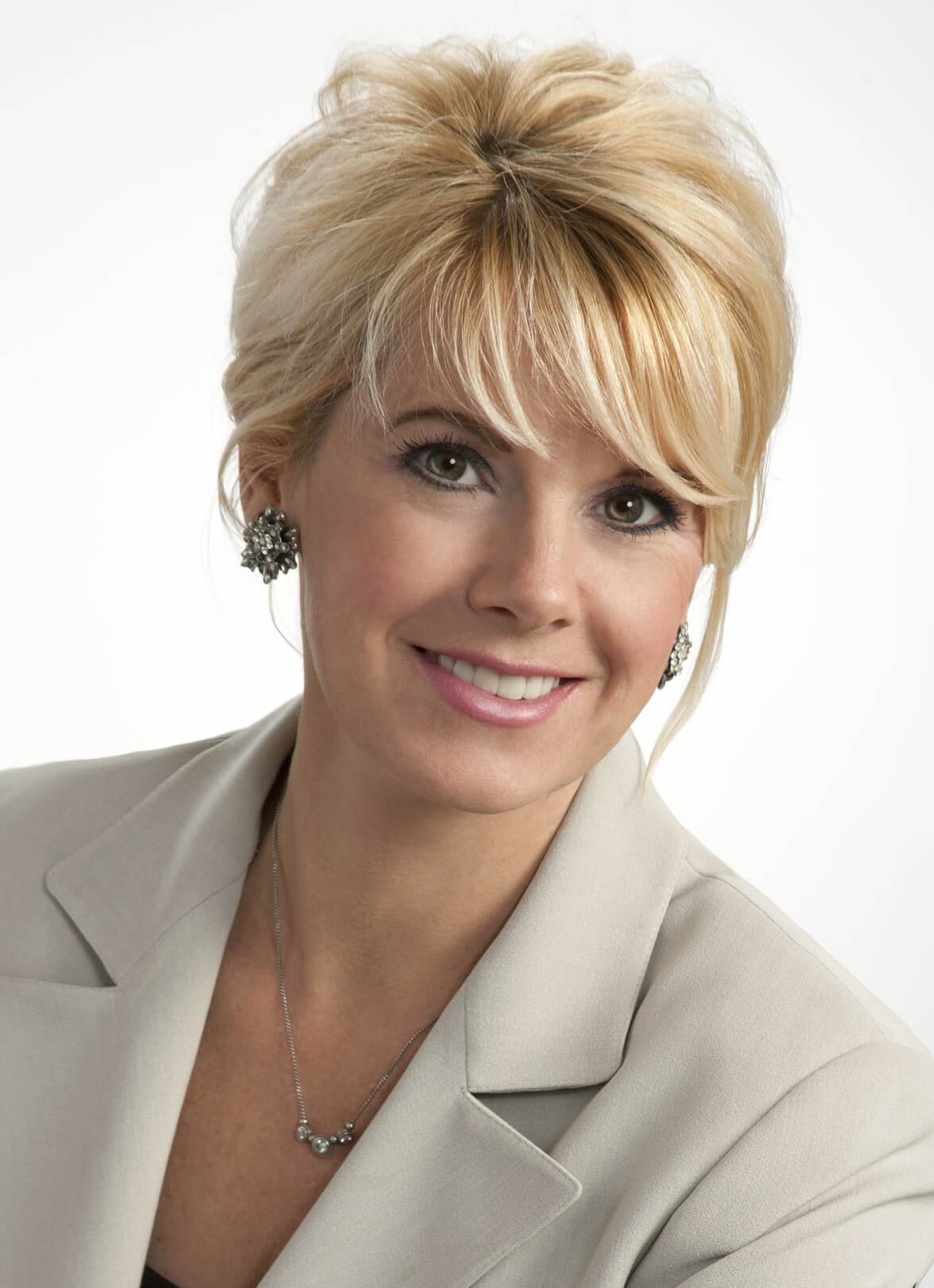 Kathleen Jaeger is the senior vice president of pharmacy care and patient advocacy of the National Association of Chain Drug Stores (NACDS). Ms. Jaeger advances the value of pharmacy care and executes research designed to provide pharmacy insights and supports NACDS' public policy advocacy initiatives. Ms. Jaeger also serves as president of the NACDS Foundation, a 501(c)3 organization affiliated with NACDS that operates to enhance engagement in ground-breaking research and educational initiatives that benefit patients, improves outcomes and advances public health.
Prior to joining NACDS she served as president and CEO of the Generic Pharmaceutical Association for several years, and she was a partner in the food and drug practices of national law firms Kirkpatrick & Lockhart, LLP, and McKenna & Cuneo, LLP.
Learn the latest on the administration of the COVID-19 vaccine, issues, challenges and opportunities.
February 8, 2021
11:00 AM - 12:00 PM