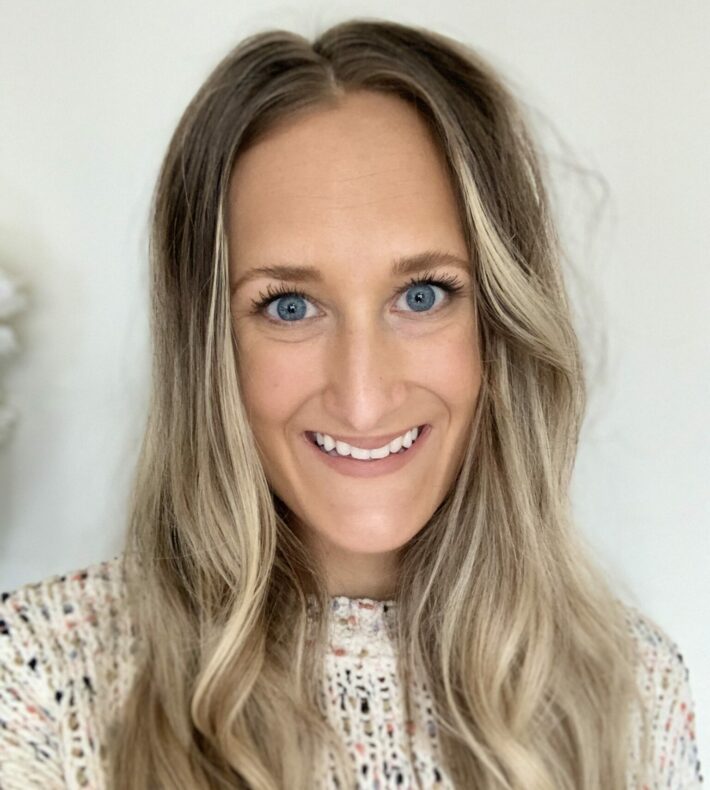 Speaker
Kayla McFeely, PharmD
Senior Director, Pharmacy Care, Health and Wellness Programs, NACDS Vice President, Research, NACDS Foundation
Kayla is the Senior Director of Pharmacy Care, Health and Wellness Programs at the National Association of Chain Drug Stores (NACDS) and Vice President of Research at the NACDS Foundation. Kayla's work on the policy team at NACDS includes coverage of the following issues: COVID-19, value-based care, quality measures, pharmacy scope of practice, pharmacy clinical services, and emerging work on food is medicine. Kayla is a 2017 graduate of the University of Pittsburgh School of Pharmacy, where she earned her Doctor of Pharmacy degree and completed an area of concentration in Pharmacy Business Administration. She interned with Giant Eagle Pharmacy, focusing on Medication Therapy Management. Kayla is a licensed pharmacist in the states of Pennsylvania and Virginia.
Events:
Insight Sessions
Nourish My Health is a national public education campaign led by NACDS, together with national experts and NACDS membership, to help raise awareness about the connection between the foods we eat and our health. Join us to learn more about how your company can engage in the campaign and hear from the experience of other companies who are currently participating. For additional information visit nourishmyhealth.org
Monday, February 12
11:00 AM - 12:00 PM
February 11–13, 2024
Within Reach
Hyatt Regency Coconut Point • Bonita Springs, FL
The NACDS Regional Chain Conference is a working meeting that offers unique networking opportunities with both your peers and trading partners.