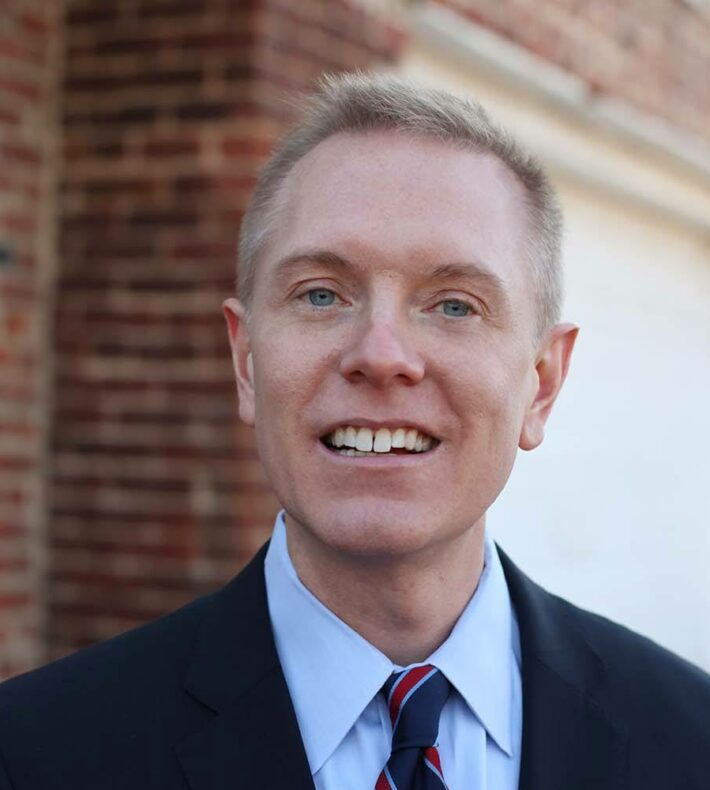 Speaker
Kevin Nicholson, R.Ph, J.D
Vice President, Public Policy, Regulatory & Legal Affairs
National Association of Chain Drug Stores
Kevin Nicholson, R.Ph., J.D., is Vice President, Public Policy, Regulatory & Legal Affairs  for the National Association of Chain Drug Stores (NACDS). In this role, he is responsible for the strategic direction of the Association's public policy and regulatory affairs activities. Nicholson oversees activities and staff in providing legislative and regulatory policy analysis in federal and state healthcare issues. He and his team provide expertise to lobbyists and other Association staff, as well as chain members.  He has over 30 years experience in the pharmacy industry, including six years as a practicing community pharmacist.
Events:
Insight Sessions
This session will provide an overview of DEA policy changes and developments relevant to chain pharmacy operations and compliance. There will be an opportunity for discussion and questions on DEA policy, regulatory, and compliance.
Tuesday, February 13
11:00 AM - 11:45 AM
February 11–13, 2024
Within Reach
Hyatt Regency Coconut Point • Bonita Springs, FL
The NACDS Regional Chain Conference is a working meeting that offers unique networking opportunities with both your peers and trading partners.