Mike Wysong
CARE Pharmacies and 2020 Regional Chain Chairman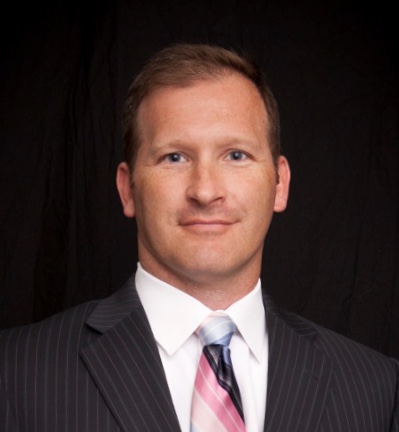 Mike Wysong currently serves as the Chief Executive Officer for CARE Pharmacies. During his tenure, CARE Pharmacies has experienced record growth culminating in being named a "Hot100" retailer by the National Retail Federation 5 out of the last 6 years.
Mike has been honored as one of the top executive leaders influencing Specialty Pharmacy and CARE Pharmacies has been recognized as a community leader and as one of the fastest growing drug chains in the country. Having grown to more than 85 locations in 20 states, CARE Pharmacies is now considered the 18th largest drug chain in the United States.
Mike is a graduate of the Virginia Military Institute and has more than 25 years of experience in the healthcare and pharmaceutical industries having held leadership positions for companies like Cardinal Health, Amerisource Bergen, and Baxter Healthcare.