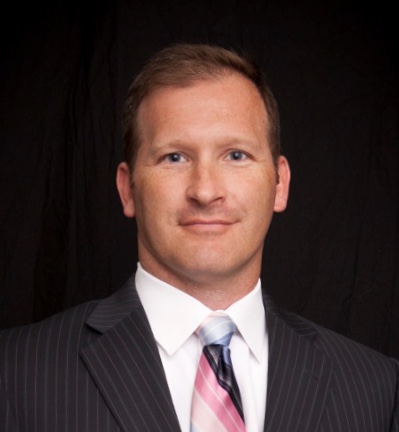 Speaker
Michael Wysong
Chief Executive Officer
CARE Pharmacies Cooperative, Inc. and NACDS Chair
Michael R Wysong currently serves as the Chief Executive Officer of CARE Pharmacies. During his tenure, CARE has experienced record growth and has been named a "Hot 100" retailer multiple times by the National Retail Federation.
Under Wysong' s leadership, CARE was named the 2021 Regional Drug Chain of the Year, and Mike has been honored as one of the top executive leaders impacting specialty pharmacy. Through strategic partnerships and investments CARE has expanded its breadth of services and solutions resulting in a unique pharmacy model that is reshaping community-based care. Having grown to more than 130 pharmacies in 24 states, CARE is now considered the 15th largest drug chain in North America.
Mike currently serves as the Chair of the National Association of Chain Drug Stores and was the past Chairman of the NACDS Regional Drug Chain Conference. Credited as a founding member of "The Buyers Alliance", and "Round Table Sourcing," Mike was successful in bringing like- minded providers together to maximize their economies of scale and efficiencies.in order to compete with larger national drug chains.
Mike's career spans three decades in healthcare, having held leadership positions with Baxter Healthcare, Allegiance Healthcare, Cardinal Health, and AmerisourceBergen. He is a graduate of the Virginia Military Institute and has worked as a mentor with the Global Good Fund, the Honor Foundation, and the Severn Leadership Group. Mike resides in Maryland with his wife Elisa and their seven children.
Events:
General Sessions
Monday, February 12
8:00 AM - 9:00 AM
Calusa Ballroom
Event Detail
February 11–13, 2024
Within Reach
Hyatt Regency Coconut Point • Bonita Springs, FL
The NACDS Regional Chain Conference is a working meeting that offers unique networking opportunities with both your peers and trading partners.