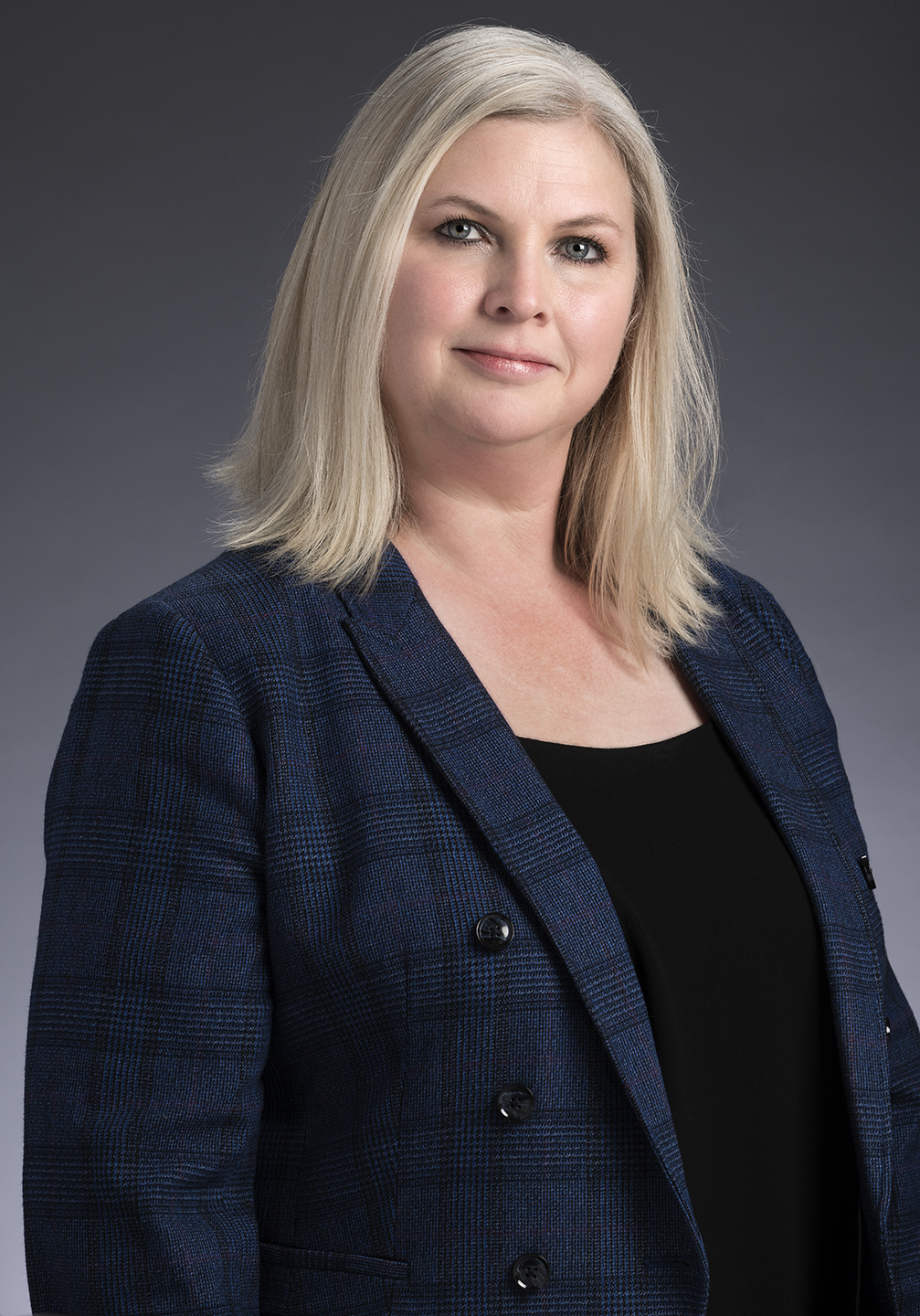 Becky Bubel is a pharmacist with more than 25 years of experience in retail pharmacy. Becky joined Kinney Drugs in 2009 as a staff pharmacist. She was then promoted to Regional Pharmacy Manager and later to Director of Retail Operations. In 2018, she was promoted to the role of Senior Director of Store Operations. As such, Becky helped shape business plans that supported the growth of Kinney's pharmacy and retail businesses, established standards for delivering an exceptional customer experience, and ensured that store teams provided the highest level of support to patients and customers.
In 2019, Becky was elected President of Kinney Drugs. In this role she leads the drugstore division, overseeing day-to-day operations and fostering plans for the continued growth of 97 locations in New York and Vermont. She is responsible for ensuring that Kinney drugstores are positioned as a top retail destination and leading provider of pharmacy services and patient care in the communities they serve.
Prior to joining Kinney Drugs, Becky worked for 15+ years for a national pharmacy chain as a supervising pharmacist and regional pharmacy manager. She received her Bachelor of Science degree in Pharmacy from the University of Buffalo and an MBA in Healthcare from Northeastern University.
She currently serves on the Board of Directors for the Kinney Drugs Foundation as well as HealtheConnections, a non-profit Health Information Exchange in New York State.