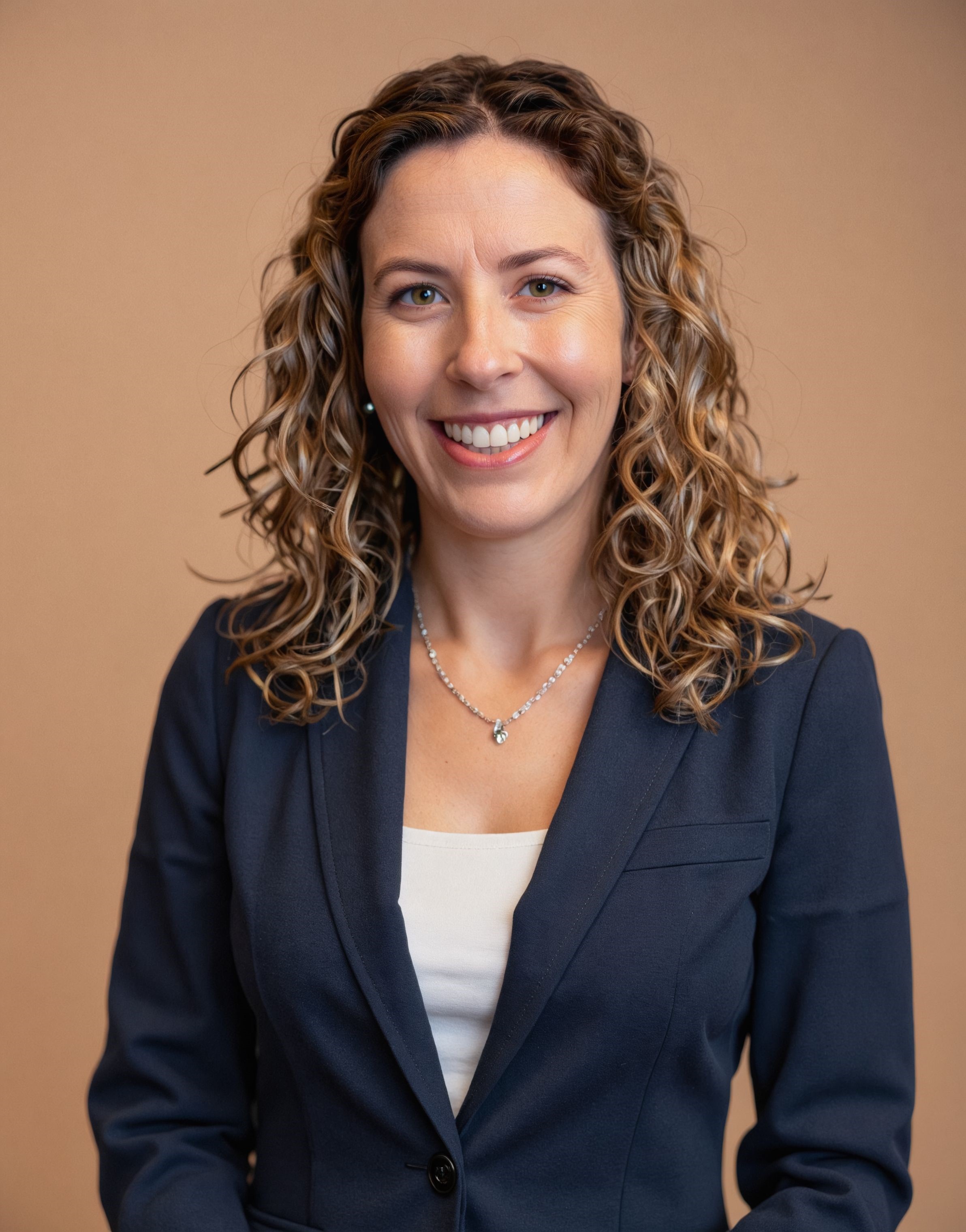 Speaker
Sara Roszak
DrPH, MPH, MA
SVP, Health and Wellness Strategy and Policy
National Association of Chain Drug Stores
Dr. Sara Roszak serves as Senior Vice President of Health and Wellness Strategy and Policy for the National Association of Chain Drug Stores (NACDS). Separately, Dr. Roszak is President of the NACDS Foundation, a charitable organization that aims to improve the health and wellness of people in America through enhanced engagement in groundbreaking research and educational initiatives.
Prior to joining NACDS and the NACDS Foundation in 2014, Dr. Roszak held positions at the National Association of County and City Health Officials, the Federal Emergency Management Agency, and the Florida Division of Emergency Management. She also worked for former U.S. Senator Bob Graham on a Congressional Commission focused on preventing biological terrorism and a Presidential Commission that examined the Deepwater Horizon BP oil spill.
Dr. Roszak was named as one of the 2020 Top Women in Health, Wellness, and Beauty by Drug Store News, and in 2015, she was awarded the American Public Health Association's Jay S. Drotman Memorial Award for a young professional who has demonstrated outstanding potential by challenging traditional public health practice in a creative way. She earned her doctorate in public health from the University of North Carolina (UNC) at Chapel Hill in 2019 and has remained with her alma mater by joining the UNC Eshelman School of Pharmacy as an Adjunct Assistant Professor of Clinical Education.
Events
Insight Sessions
Face-to-Face with Your "One Team"
NACDS brings a "One Team" approach to policy, advocacy, and communications. Go deeper from the Opening General Session and discuss the trajectory for priority federal and state issues in 2023 amid shifting political sands.
Monday, January 30
11:00 AM - 12:00 PM
Grand Cypress Ballroom A
Hyatt Regency Grand Cypress • Orlando, FL
January 29–31, 2023
The NACDS Regional Chain Conference is a working meeting that offers unique networking opportunities with both your peers and trading partners.