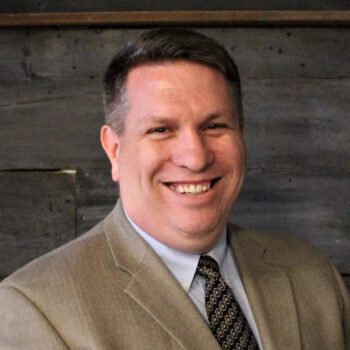 Speaker
Scott Biggs
Director of Supplier Services
IQVIA
Scott Biggs is Director of Supplier Services at IQVIA (previously known as QuintilesIMS), the world's largest pharmaceutical information company, serving over 101 countries. He has been with IQVIA since 2011. Prior to IQVIA Scott worked for other pharmaceutical information companies for several years and worked at Rite Aid Corporation in multiple roles for over 10 years. Scott received a BS degree from Penn State University in Accounting and has been working with pharmacy data for almost 25 years.
In his role at IQVIA, Scott has worked with retailers, software vendors and other data suppliers where he has helped them to understand their performance in the market place through business reviews and market analysis.
Go Above & Beyond At Regional 2022
The NACDS Regional Chain Conference is a working meeting that offers unique networking opportunities with both your peers and trading partners.
January 23–25, 2022 The Breakers, Palm Beach, FL