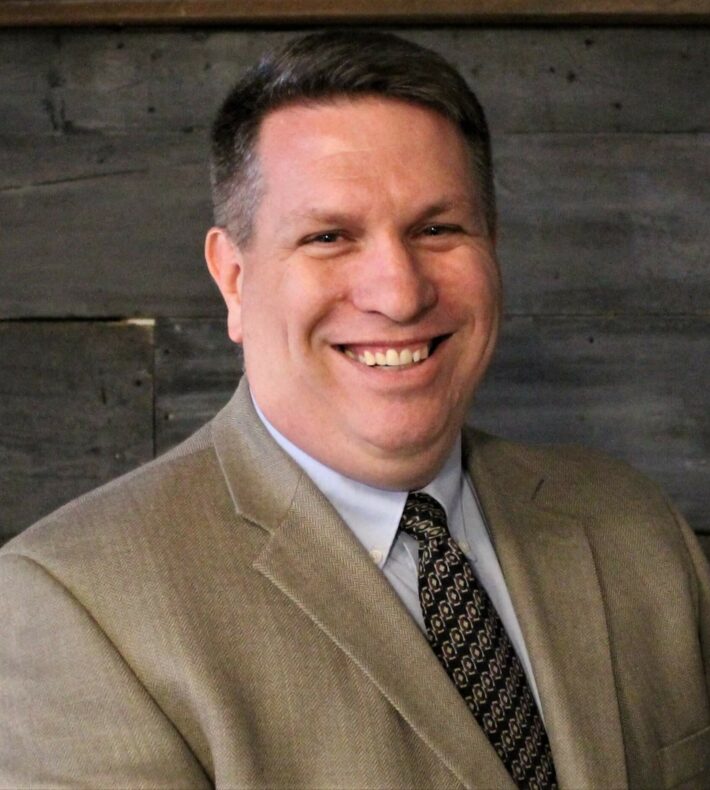 Speaker
Scott Biggs
Director of Supplier Services
IQVIA
Scott Biggs is Director of Supplier Services at IQVIA (previously known as QuintilesIMS), the world's largest pharmaceutical information company, serving over 101 countries. He has been with IQVIA since 2011. Prior to IQVIA Scott worked for other pharmaceutical information companies for several years and worked at Rite Aid Corporation in multiple roles for over 10 years. Scott received a BS degree from Penn State University in Accounting and has been working with pharmacy data for almost 25 years.
Events:
General Sessions
This session will provide an analysis of the most up-to-date industry data and highlight pharmacy trends, issues, and forecasts in demographic sales and markets for 2024 and beyond.
Monday, February 12
1:00 PM - 2:00 PM
Calusa Ballroom
Event Detail
February 11–13, 2024
Within Reach
Hyatt Regency Coconut Point • Bonita Springs, FL
The NACDS Regional Chain Conference is a working meeting that offers unique networking opportunities with both your peers and trading partners.