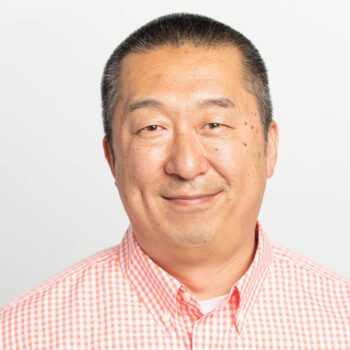 Speaker
Tae Chong
Director of Multicultural Markets and Strategies
FOB (Fresh Out of the Box) Thinking LLC
Tae Chong is Director of Multicultural Markets and Strategies for the Maine State Chamber. He specializes in market research and strategies with multicultural and people of color communities in Maine and the Northeast. Tae has over twenty years' experience working with the immigrant and refugee and people of color populations in Maine in economic development, business counseling, workforce development, education, and multicultural programming. He has consulted with Hannaford to expand their product lines to attract more immigrant, refugee, and people of color to shop at their stores and he also assisted them with community outreach and with employee recruitment and retention strategies. As a leader in DEI workforce, he has spoken as a keynote speaker at Maine Development Foundation, MaineLive and TedDirigo.
Hyatt Regency Grand Cypress • Orlando, FL
January 29–31, 2023
The NACDS Regional Chain Conference is a working meeting that offers unique networking opportunities with both your peers and trading partners.