Troy Trygstad, PharmD, MBA, and PhD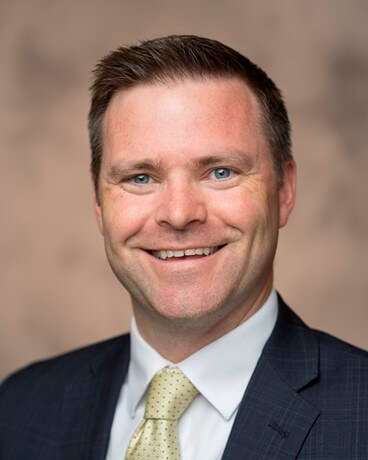 Troy Trygstad, PharmD, MBA, PhD, is Vice President of Pharmacy Programs for Community Care of North Carolina (CCNC), an organization providing medical homes for 1.4 million Medicaid recipients.
He is also the Project Director for a CMMI Round 2 Innovations award that tests new models of payment and pharmacy connectivity to primary care providers and the Medical Neighborhood that includes over 250 pharmacies in North Carolina. This work has helped spawn community pharmacy enhanced services networks in more than 40 states. He serves as the Executive Director of that effort through CPESN USA, LLC, a group clinically integrated networks of pharmacies. Trygstad received his PharmD and MBA degrees from Drake University and a PhD in Pharmaceutical Outcomes and Policy from the University of North Carolina. He proudly practices in a community pharmacy setting on nights and weekends and serves as a board member for the American Pharmacists Association Foundation, and the Pharmacy Quality Alliance as well as Editor-In-Chief of Pharmacy Times.