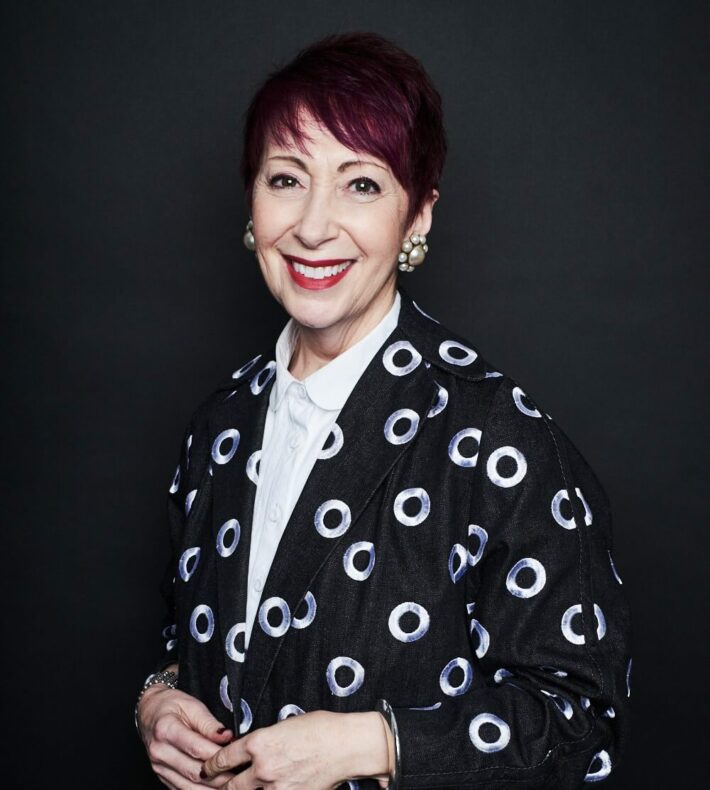 Speaker
Wendy Liebmann
Founder, CEO & Chief Shopper
WSL Strategic Retail
In 1986, Wendy founded WSL, a global consultancy that helps clients build innovative shopper-led retail strategies.  She is recognized as one of the innovators of shopper insights.  Her goal: "To get executives out of their ivory towers to meet shoppers on the selling floor – be it physical or digital."
WSL consults to such industries as retail, health, beauty, fashion, food, beverages, home, personal care, entertainment, publishing, and financial services.
Since 1989, WSL has published How America Shops®, a highly regarded survey that tracks shoppers and retail, and successfully predicts where both are headed.
Wendy has extensive global experience in marketing, retail and research, beginning in her native Australia where she learned to be a passionate shopper.   She holds a degree in business and psychology from the University of New South Wales in Sydney.  Wendy is noted for her unique combination of Australian earthiness, global shopping vision, provocative viewpoint, and inspirational story telling.
She is frequently called upon by media to provide insight into consumers, retail and shopping.  She is cited by The New York Times, Wall Street Journal, and Fortune, appears on CBS, NBC and ABC, CNN, BBC, and Bloomberg Surveillance.
Wendy is a recognized speaker, addressing business and educational organizations around the world.
In 2017, Wendy was recognized by the National Retail Federation as one of "The Influencers Shaping Retail's Future."  She has also been recognized as "One of the 50 Most Powerful Women in Beauty" by Women's Wear Daily/Beauty Inc. and "A Women of Excellence" by the Path to Purchase Institute.
She is a Distinguished Faculty Member of the Path to Purchase Institute, sits on the board of Cosmetic Executive Women, is vice chairperson of the advisory board of the Fashion Institute of Technology's Master's degree program in Cosmetics & Fragrance Marketing and Management, and is a board member emeritus of Women In Need, an organization that helps homeless women and children build, productive lives.
Events:
General Sessions
Tuesday, February 13
9:00 AM - 9:45 AM
Calusa Ballroom
Event Detail
February 11–13, 2024
Within Reach
Hyatt Regency Coconut Point • Bonita Springs, FL
The NACDS Regional Chain Conference is a working meeting that offers unique networking opportunities with both your peers and trading partners.