February 7 - 9, 2021
Fort Lauderdale, FL
The NACDS Regional Chain Conference is a working meeting that offers unique networking opportunities with both your peers and trading partners.
Program
Start your planning early. View the complete schedule of events including General Sessions, Insight Sessions and Networking Opportunities.
Participants
This event draws senior executives from NACDS member chains with up to 250 stores, and highly engaged associate member companies. Determine who you want to meet with in advance by viewing the Participating Companies list.
COVID-19 Update
The safety and well-being of all attendees is our top priority. We are closely monitoring COVID-19 developments with federal, state, and local officials for guidance regarding the event.
Strategic Partnership Opportunities
Strategic Partners of the Regional Chain Conference provide organizations an opportunity to increase their exposure, build relationships, and enhance their image with chain retail members.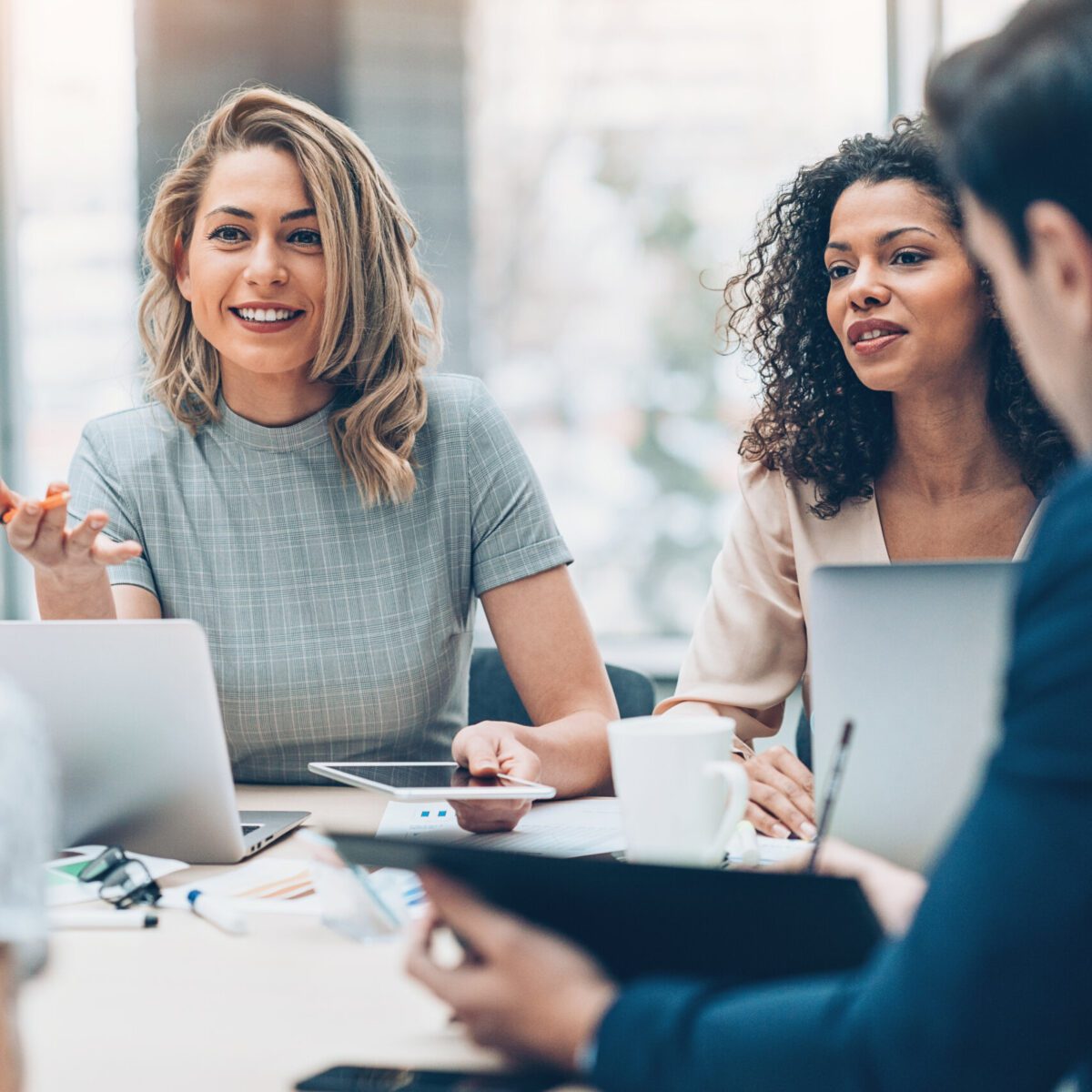 The conference is an excellent opportunity for retailers and vendor partners to come together and share best practices, gain new insights, and develop strategies for meeting the challenges we face in today's retail healthcare environment. The outstanding venue and schedule of events ensures that much can be accomplished in a short period of time. I look forward to it every year!
This conference is about sharing, collaboration and discussion on the issues and opportunities now and in the future.
Download The NACDS events app
Navigate NACDS Meetings and Conferences like a pro with the mobile app, developed to enhance attendee and exhibitor experience.
With the NACDS Events app, users can:
Get the most up-to-date conference information and personalize your schedule
Search for participating companies, bookmark favorites and view the floor plan
Access company profiles