Opening General Session
February 3, 2020
8:00AM - 8:30AM
Calusa Ballroom
Hear from NACDS leadership about the activities happening on your behalf and proven strategies for conducting your meetings.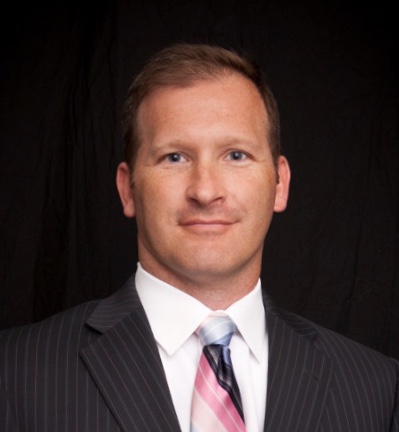 Chief Executive Officer, CARE Pharmacies and 2020 Regional Chain Chairman
Mike Wysong currently serves as the Chief Executive Officer for CARE Pharmacies. During his tenure, CARE Pharmacies has experienced record growth culminating in being named a "Hot100" retailer by the National Retail Federation 5 out of the last 6 years.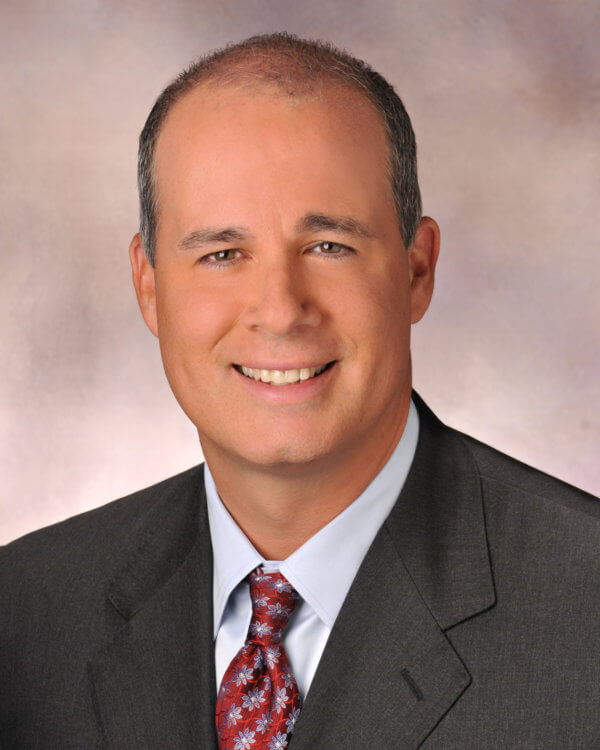 Executive Vice President, Wakefern Food Corp./ShopRite, and NACDS Chairman of the Board
Chris Lane is the Executive Vice President for Wakefern Food Corp., the largest retailer-owned cooperative in the United States. He joined Wakefern in 2003 as Vice President of Pharmacy and added Health and Beauty Care (HBC) to his responsibilities in 2005. In 2008, he was promoted to Vice President, Grocery, Direct Store Delivery and Commercial Bakery.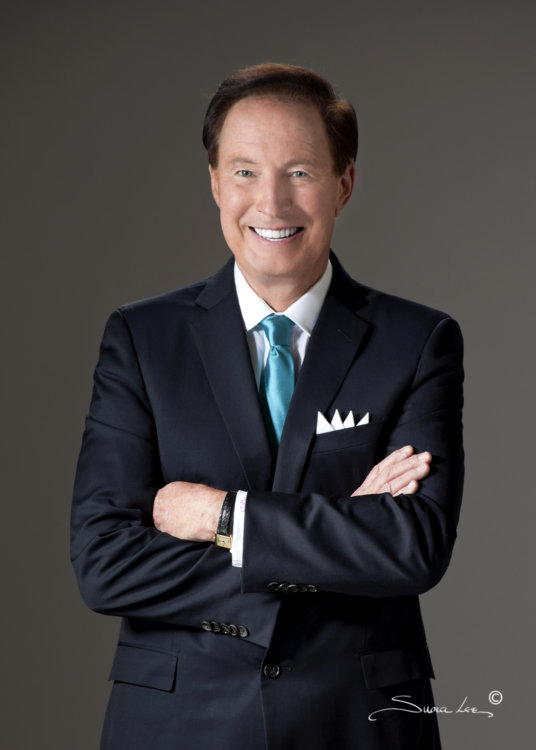 President & CEO, National Association of Chain Drug Stores
Steven C. Anderson, IOM, CAE, has served as president and CEO of NACDS since 2007. He represents and is the chief spokesman for an industry that has annual sales of more than $1 trillion, employs nearly 3.3 million individuals, and works with suppliers and other partners to help meet the health, wellness and daily needs of patients and consumers across America.
Supported by
Centor
Centor is the world's largest supplier of regulatory compliant prescription containers for medication dispensing.