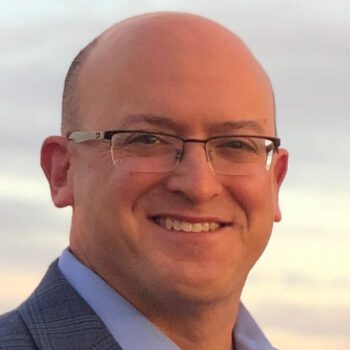 Speaker
Chris Krese
Senior Vice President, Congressional Relations & Communications
National Association of Chain Drug Stores
Events
Insight Sessions
Face-to-Face with Your "One Team"
NACDS brings a "One Team" approach to policy, advocacy, and communications. Go deeper from the Opening General Session and discuss the trajectory for priority federal and state issues in 2023 amid shifting political sands.
Monday, January 30
11:00 AM - 12:00 PM
Grand Cypress Ballroom A
Hyatt Regency Grand Cypress • Orlando, FL
January 29–31, 2023
The NACDS Regional Chain Conference is a working meeting that offers unique networking opportunities with both your peers and trading partners.