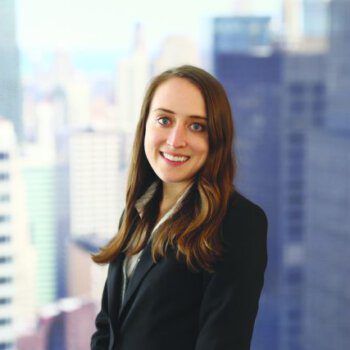 Speaker
Laura Bowen
Principle
Kearney
Laura Bowen is a Principal at Kearney in the Healthcare Practice and is based out of the Chicago office. Laura has extensive consulting experience with Retail and Consumer Goods and Services clients, with focus on Retail Pharmacy clients. She specializes in transformations and M&A.
Go Above & Beyond At Regional 2022
The NACDS Regional Chain Conference is a working meeting that offers unique networking opportunities with both your peers and trading partners.
January 23–25, 2022 The Breakers, Palm Beach, FL